Sustainable Packaging Today and Tomorrow
According to IBM research insight, sustainability has reached a tipping point. As consumers increasingly embrace social causes, they seek products and brands that align with their values. Nearly 6 in 10 consumers surveyed are willing to change their shopping habits to reduce environmental impact. Nearly 8 in 10 respondents indicate sustainability is important for them.
For those who say it is very/extremely important, over 70% would pay a premium of 35%, on average, for brands that are sustainable and environmentally responsible.
Sustainability is crucial for the entire globe. BXL Creative takes its responsibility to provide international clients with eco-friendly packaging solutions and contributes to the global sustainability cause.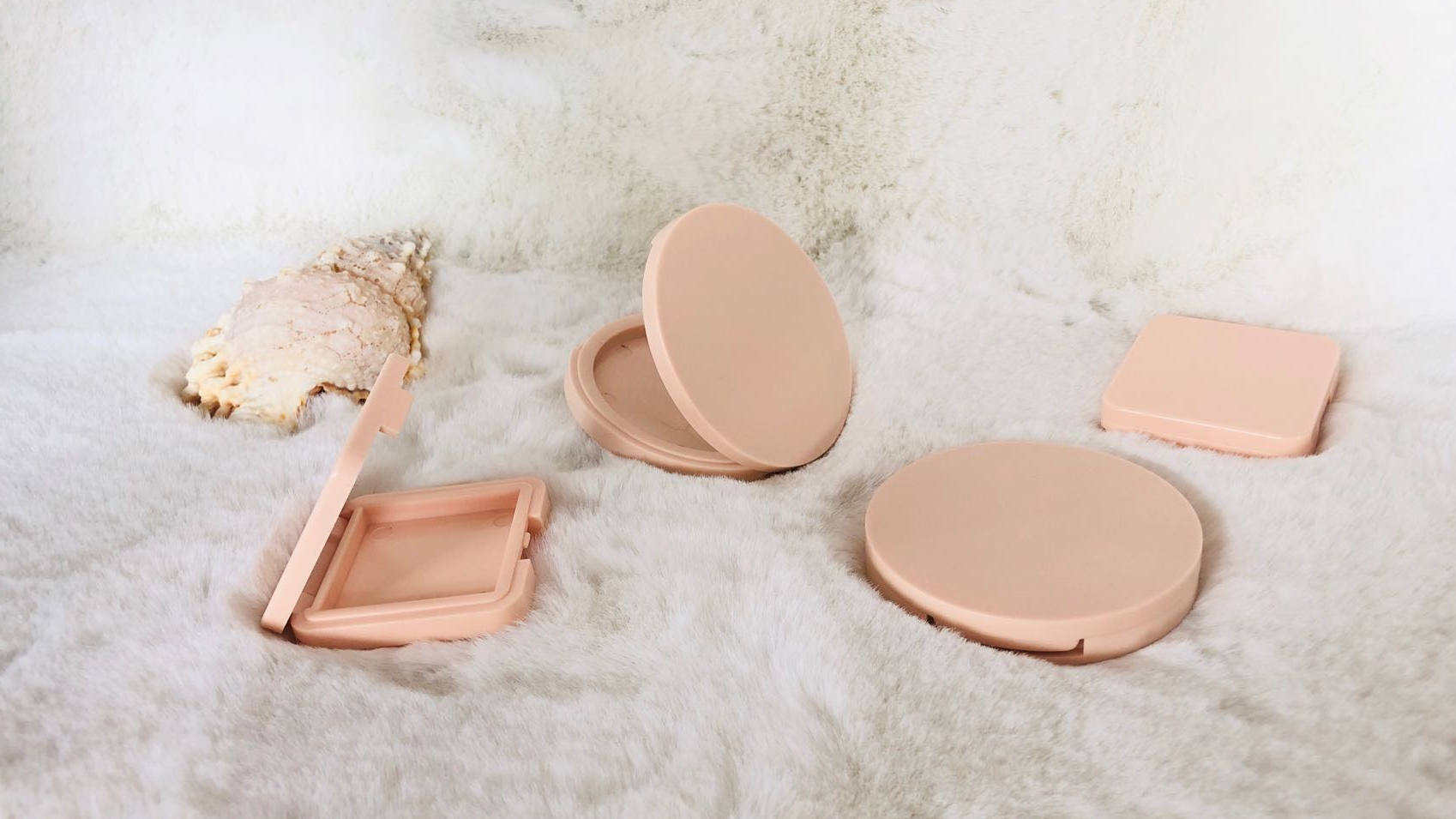 ECO-FRIENDLY
PLA: 100% biodegradable in industrial composts



We offer biodegradable packaging that is easy to handle and offer maximum variety.
PCR: recycled plastic material, reduce single-use plastics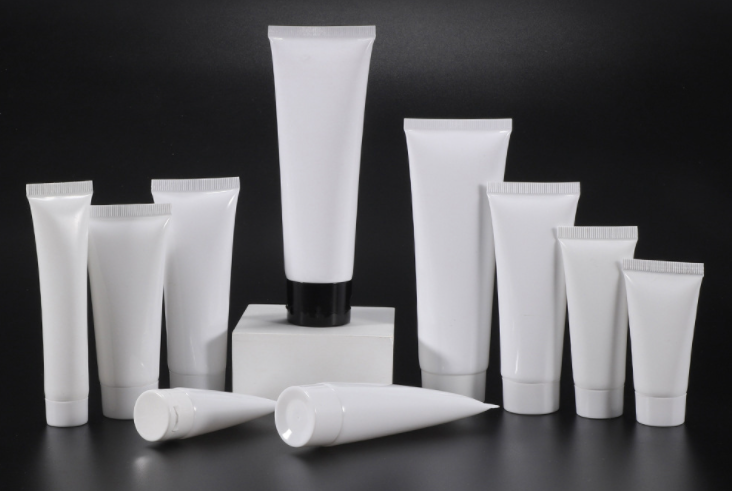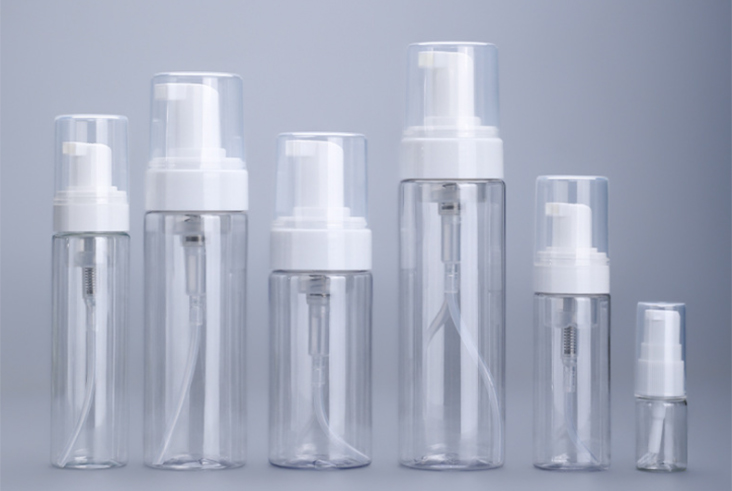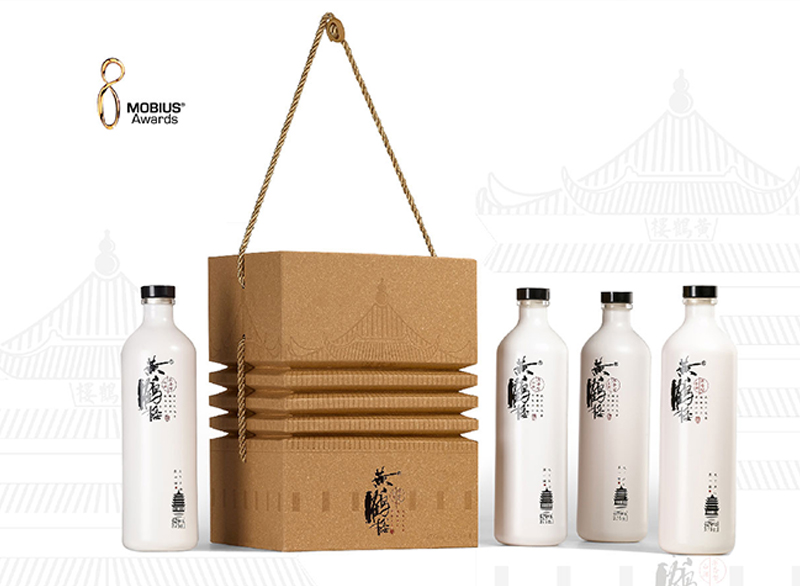 ECO-FRIENDLY
When creativity integrated with eco package solution. BXL Creative has won the Best of Show award in the Mobius competition with Huanghelou's package design.
In this package creation, BXL uses eco paper & paperboard to build a dynamic box structure, and merges it with the graphic design to imitate the building look of Huanghelou. The entire package design delivers BXL Creative's eco care and social responsibility, while at the same time, it delivers the beauty of art. 
Moulded pulp packaging, also named moulded fibre, can be used as a fibre tray or fibre containers, which is an eco packaging solution, since it's made from various fibrous materials, such as recycled paper, cardboard or other natural fibers (like sugarcane, bamboo, wheat straw), and can be recycled again after its useful life-cycle.
The growing importance of global sustainability has helped make pulp packaging an attractive solution, as it's biodegradable even without the landfill or recycling facility processing.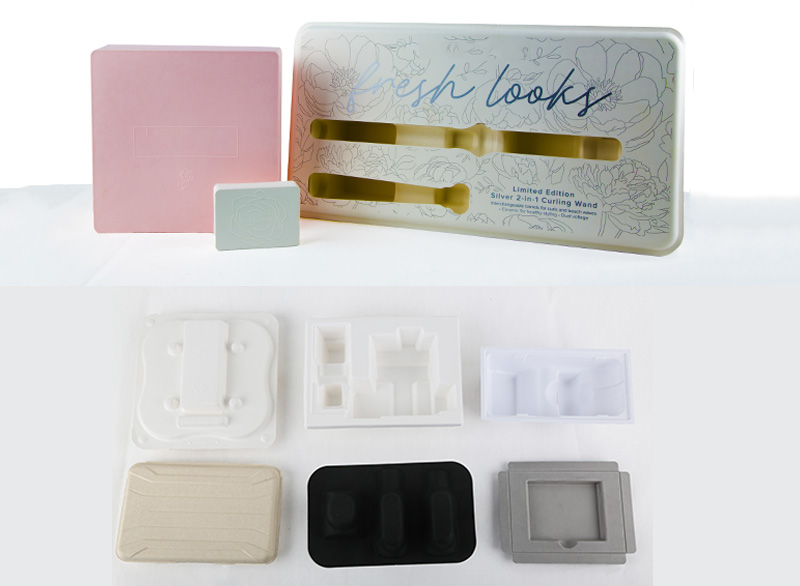 Living in Harmony with Nature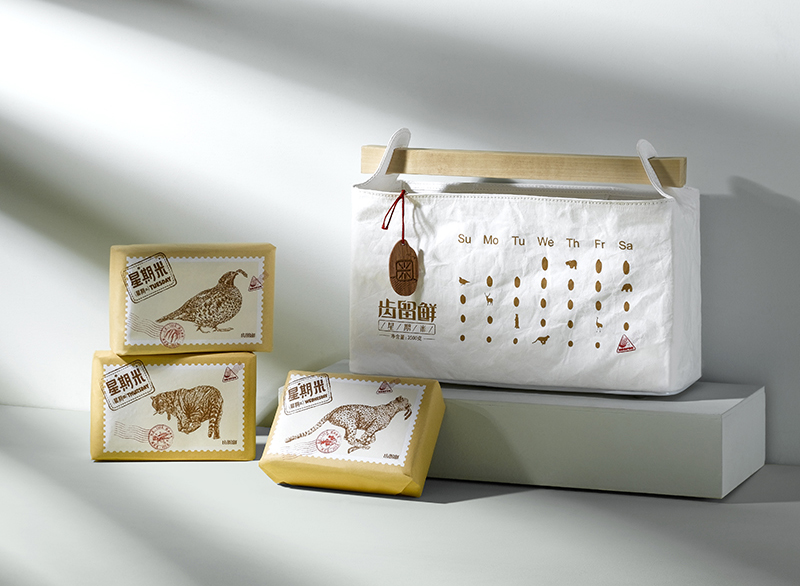 This package design is also based on eco concept. It's created for China's most famous eco rice brand Wuchang Rice.
The whole package uses eco paper to wrap up the rice cubes and print with local wild animal images to deliver the message that the brand cares for wild lives and natural environment. The outer package bag is also based on eco concern, which is made with cotton and is reusable as a bento bag.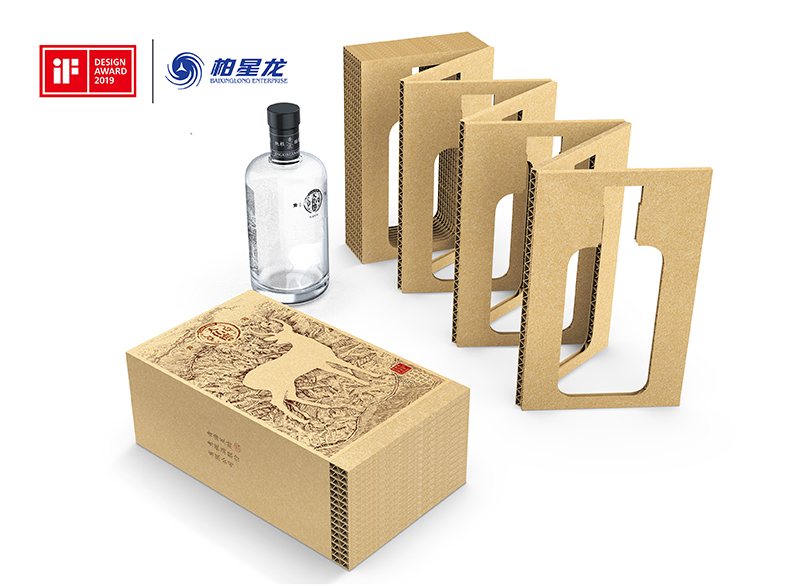 Another perfect example to show what the package delivers, when creativity integrated with eco package solution.
BXL Creates this package design utilizing completely eco paper material only, from the outer box to the inside tray. The tray is stacking with layers of corrugated paperboard, providing full protection for the wine bottle during whatever hard transportation.
And the outer box is printed with "The Disappearing Tibetan Antelope" to deliver a message to the society that wild animals are disappearing. We need to take actions now and do things that are good to nature.