The Qixi Festival (Chinese: 七夕), also known as the Qiqiao Festival (Chinese: 乞巧), is a Chinese festival celebrating the annual meeting of Zhinü and Niulang in Chinese mythology. The festival is celebrated on the seventh day of the seventh lunisolar month on the Lunisolar calendar.
The festival was derived from worship of natural astrology. It is called "Qixi Festival" because of the traditional worship of the seventh elder sister on the occasion of her birthday, held on the seventh night of the seventh lunar month. Gradually, people celebrated for the romantic legend of two lovers, Zhinü and Niulang, who were the weaver girl and the cowherd, respectively. The tale of The Cowherd and the Weaver Girl has been celebrated in the Qixi Festival since the Han dynasty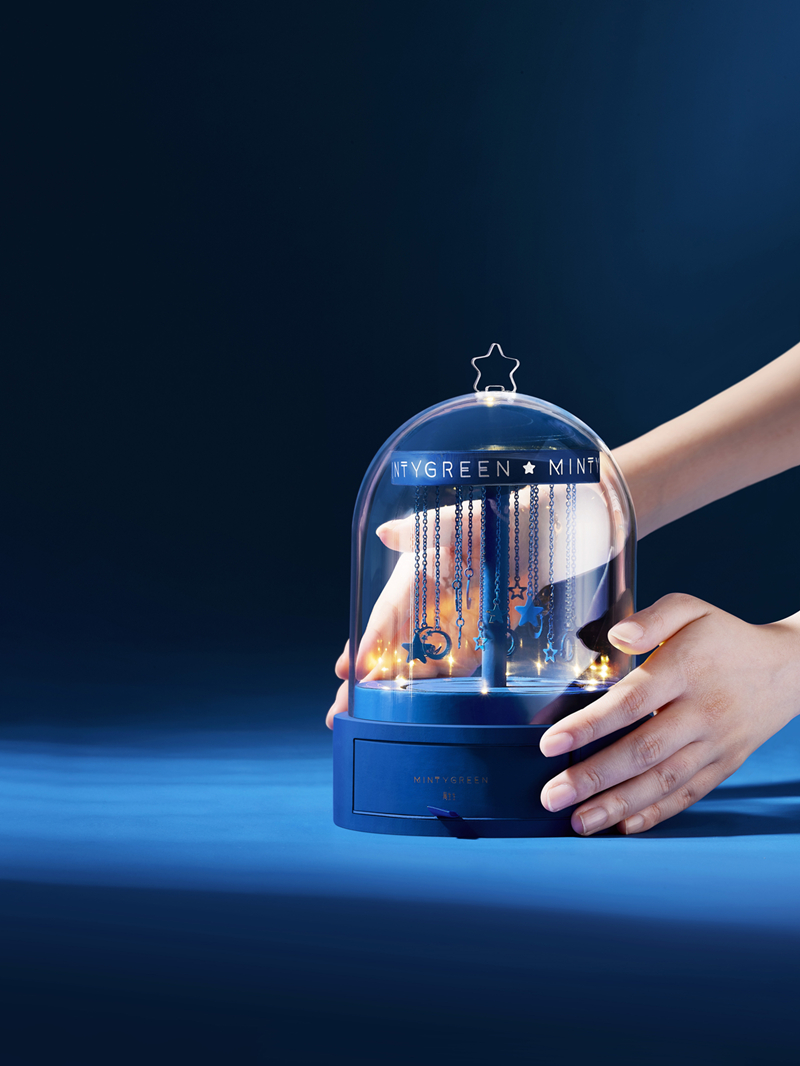 This gift box is BXL's custom-made Qixi jewelry gift box packaging for MINTYGREEN | Chow Sang Sang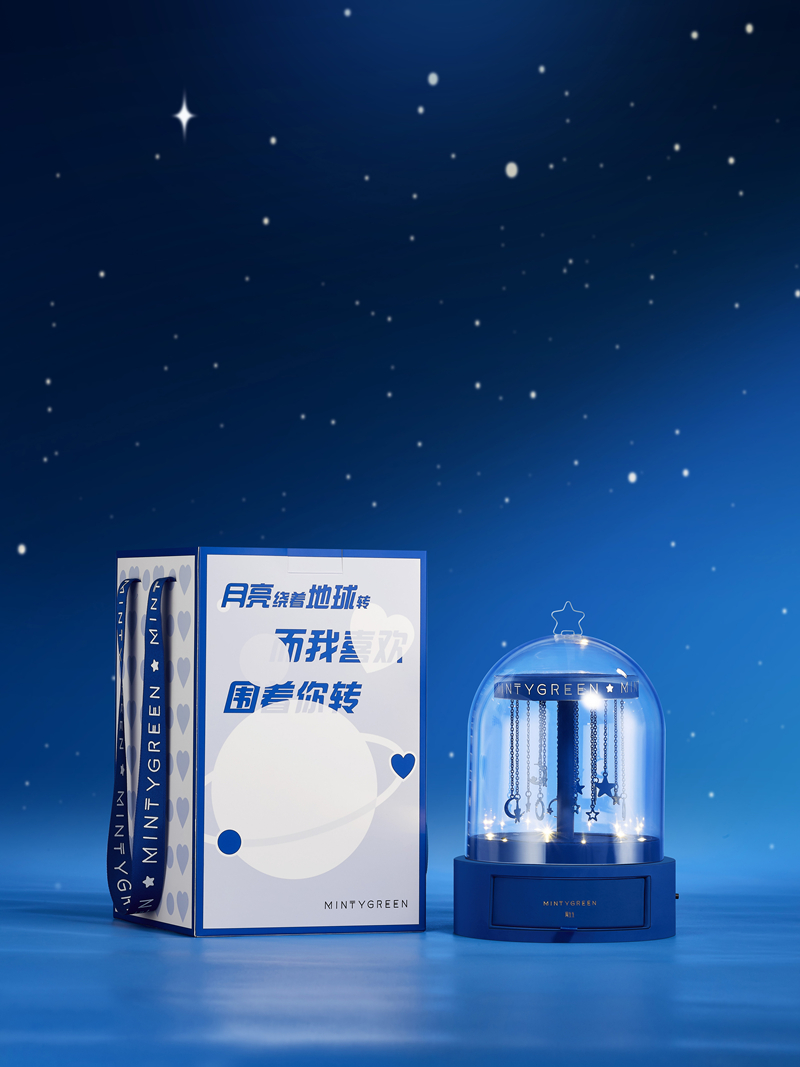 We have always believed that creative design is extremely important to products.
BXL Creative will always adhere to the vision of "committed to becoming China's No. 1 creative packaging brand and a well-known international creative packaging brand", constantly surpassing itself, letting products marketing well due to creative design, and making life better due to creative design.
---
Post time: Aug-09-2022