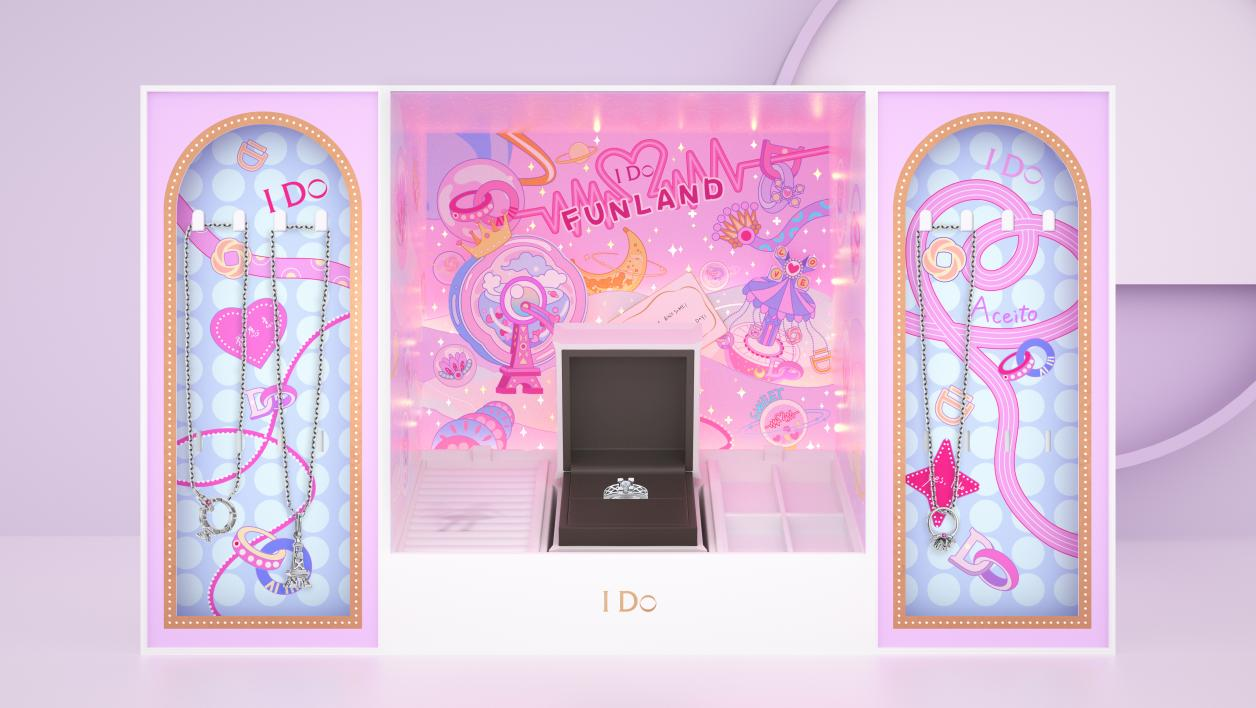 Design keywords: love, fun and fashion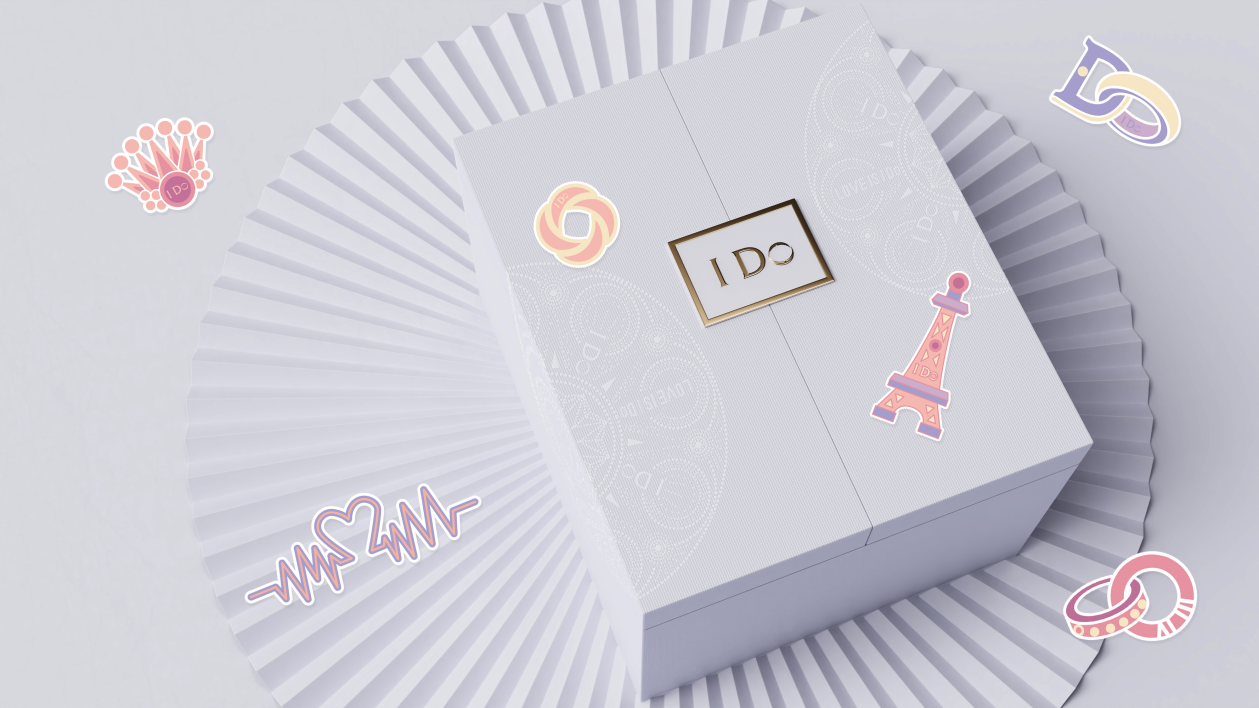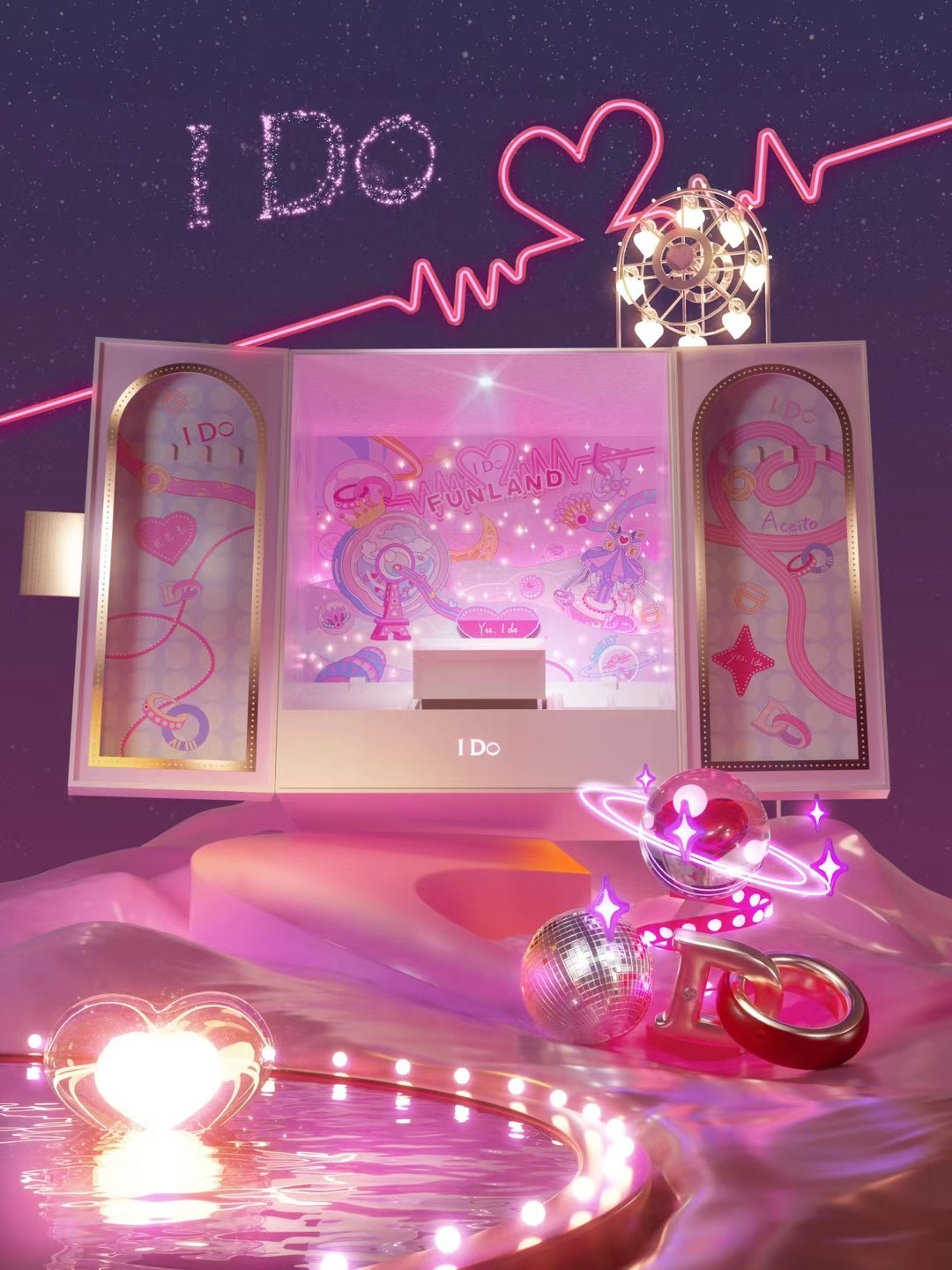 The gift box is cleverly designed to open from the middle, like opening the curtain at the center of the stage.
Each type of jewelry has an inherent and unique charm, so jewelry is given many beautiful symbols. The perfect gift box with the necklace makes the product more artistic.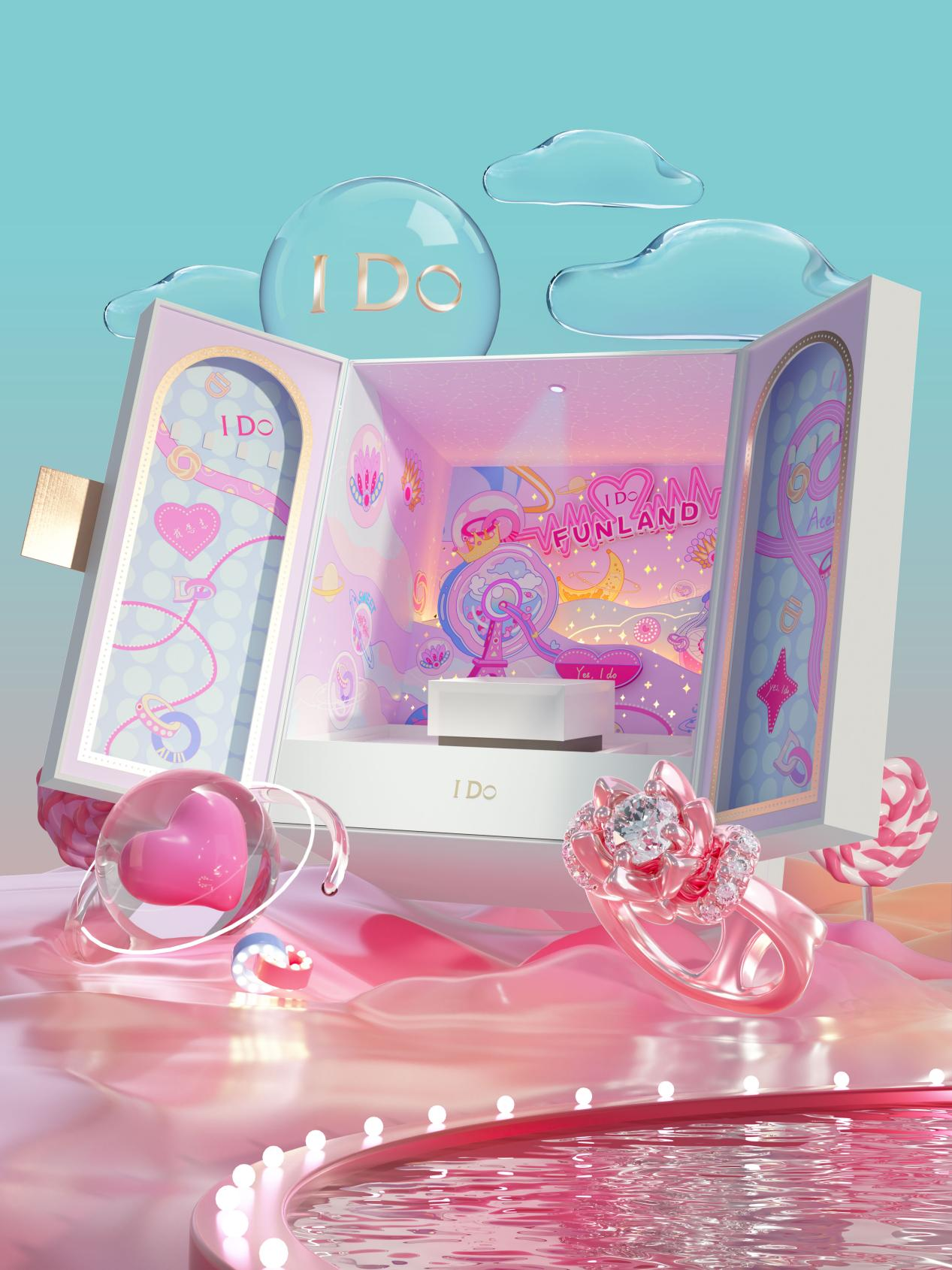 Designed & Manufacturing by BXL Creative
---
Post time: Dec-12-2021