The theme of BXL in this China Food and Drinks Fair is "Telling Product Stories with Creativity": BXL Famous Wine Experience Showroom, Brand Experience Showroom, Light Bottle Experience Warehouse Sauce Wine Experience Showroom, New Style Experience Showroom, and Cultural and Creative Experience Warehouse, six creative experience showrooms to tell the product stories of enterprises to customers.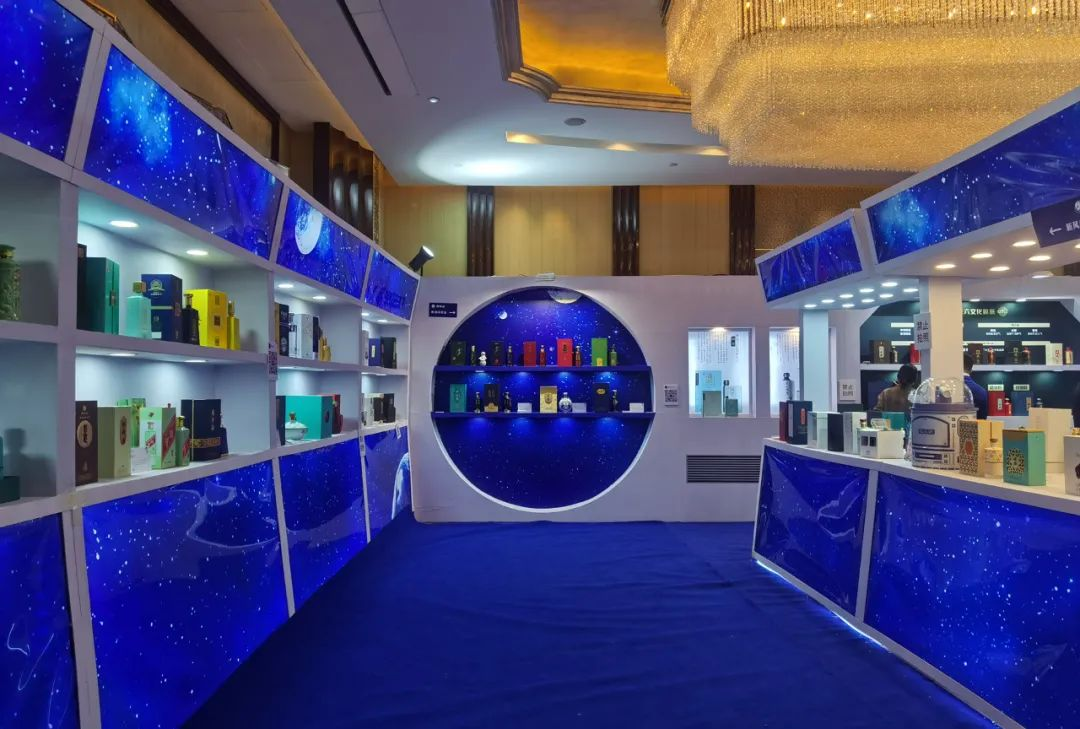 With over 22 years of experience in packaging design, BXL Creative always insists on the most creative solutions for each customer with limited time.
BXL Creative's one-stop creative experience warehouse is themed on exploring the journey of the stars. The showroom is filled with the feeling of an interstellar future.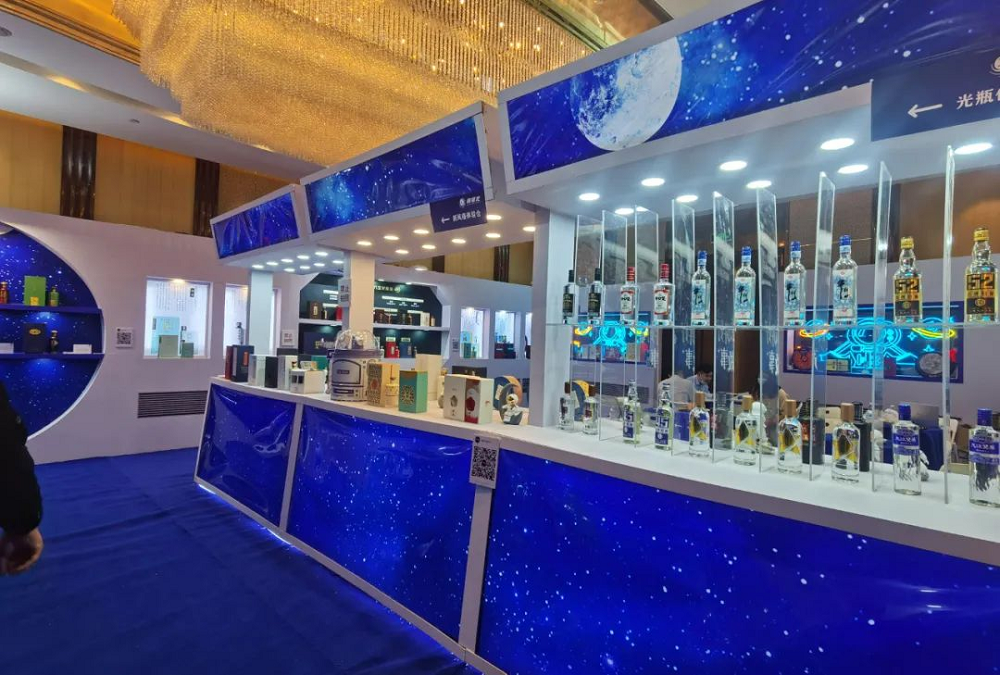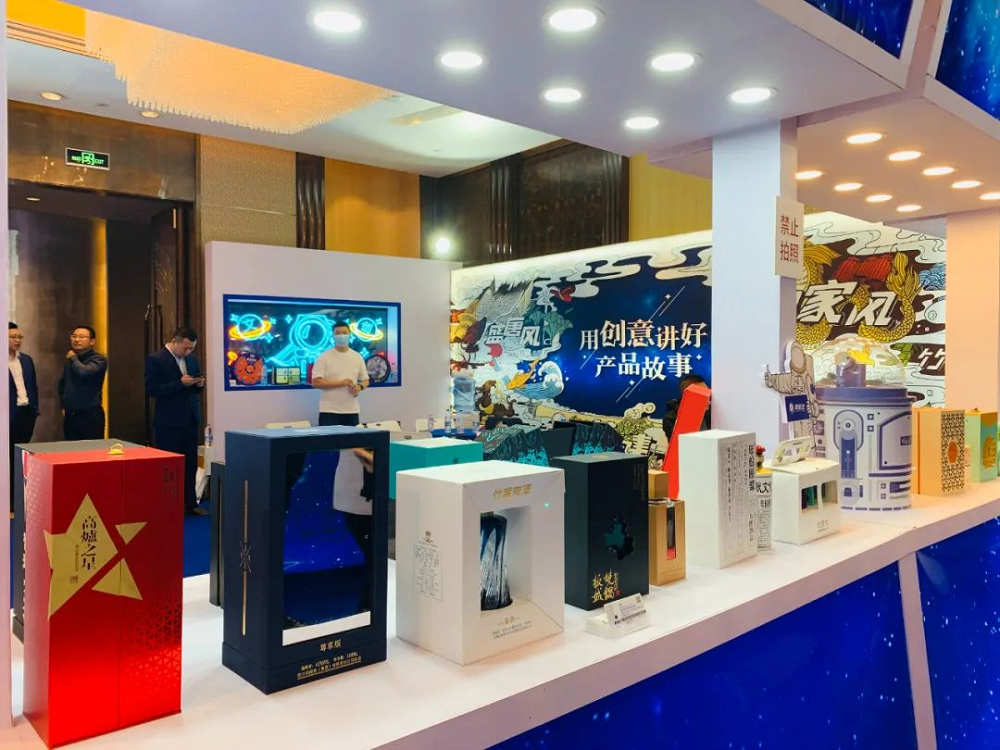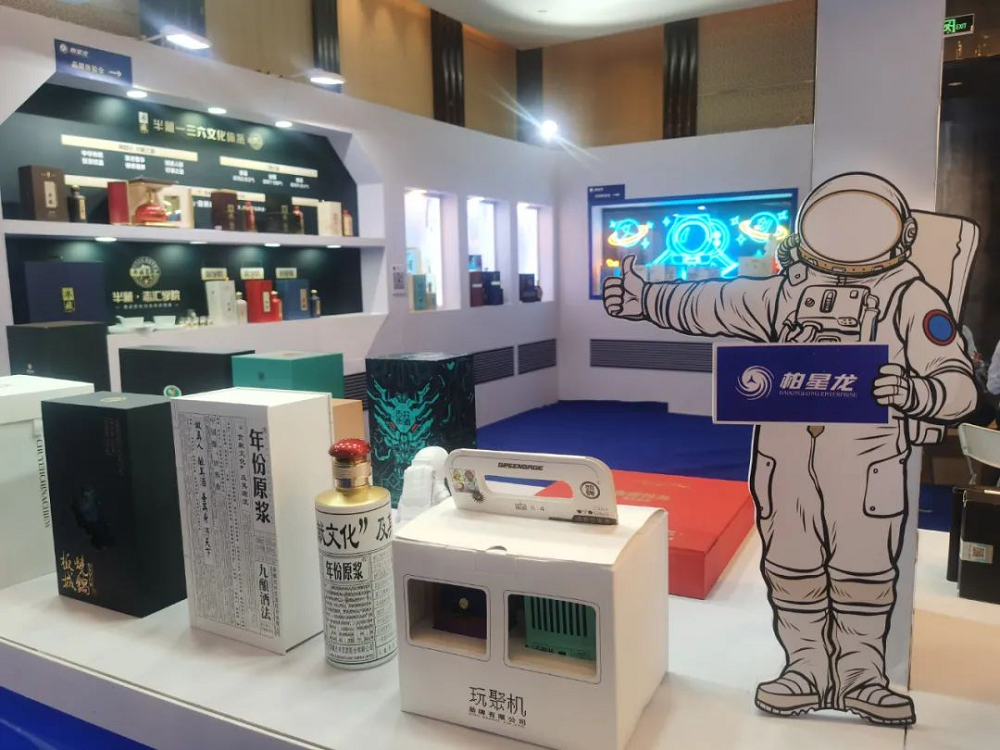 ---
Post time: Nov-18-2021