The Pentawards, the world's first and only design award dedicated to product packaging, was started in 2007 and is the world's leading and most prestigious packaging design competition.
On the evening of September 30, the winners of the 2021 Pentawards International Packaging Design Competition were officially announced and the award ceremony was held in a live online broadcast.
As of this year, Pentawards has received more than 20,000 entries from 64 countries on five continents. After a rigorous review by the Pentawards international jury, BXL Creative's entry was selected as the winner.
BXL Creative's entry won the 2021 Pentawards Gold Award in the Food category
"What to eat" 
Leopards, tigers and lions are very fierce beasts in nature, and in the state of protecting food, the expression of the beasts will be even more fierce.
The designers used these three animals as the main images of the product, and the fierce expressions were re-drawn through humorous, comical and fun techniques, cleverly combining the expressions of the beasts protecting food with the box opening method.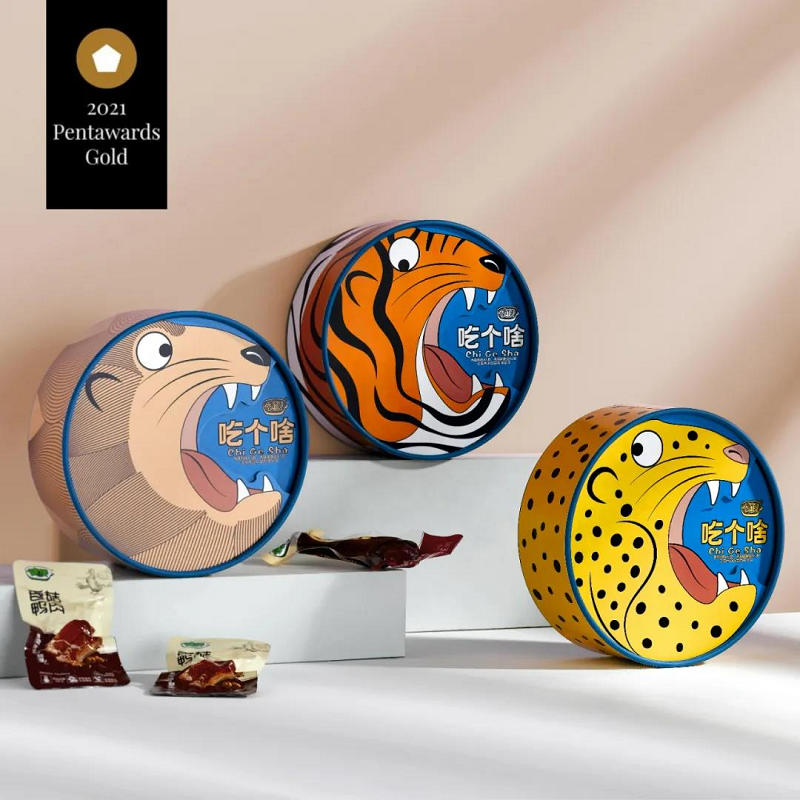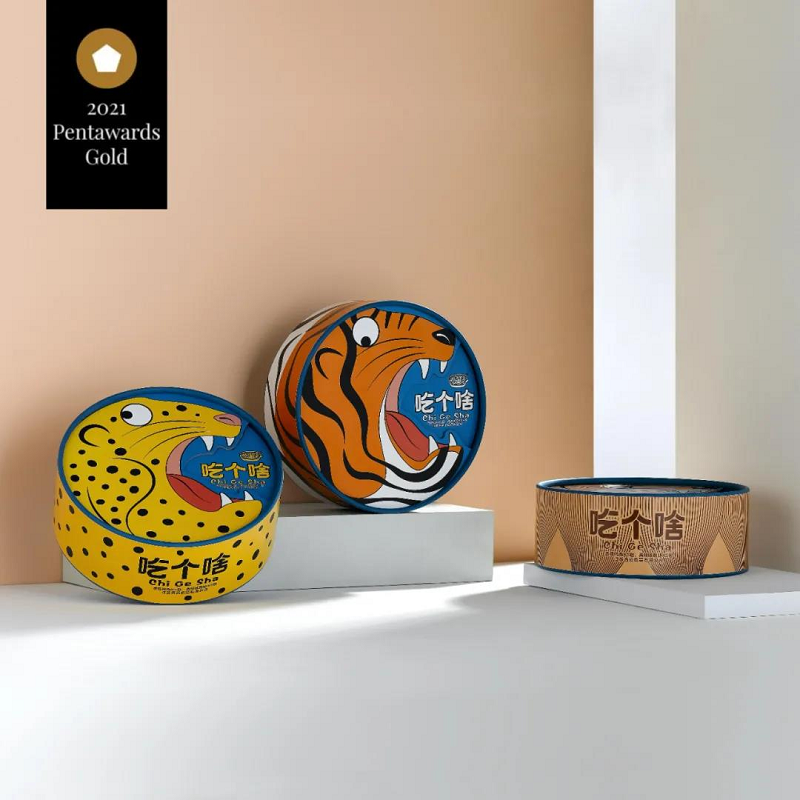 When the box is rotated to take the food, it is like taking food from the tiger's mouth, with a kind of danger of being swallowed by the tiger.
With this fun concept, the whole product becomes very cute and humorous, making the whole product experience very interactive and stimulating for consumers to buy.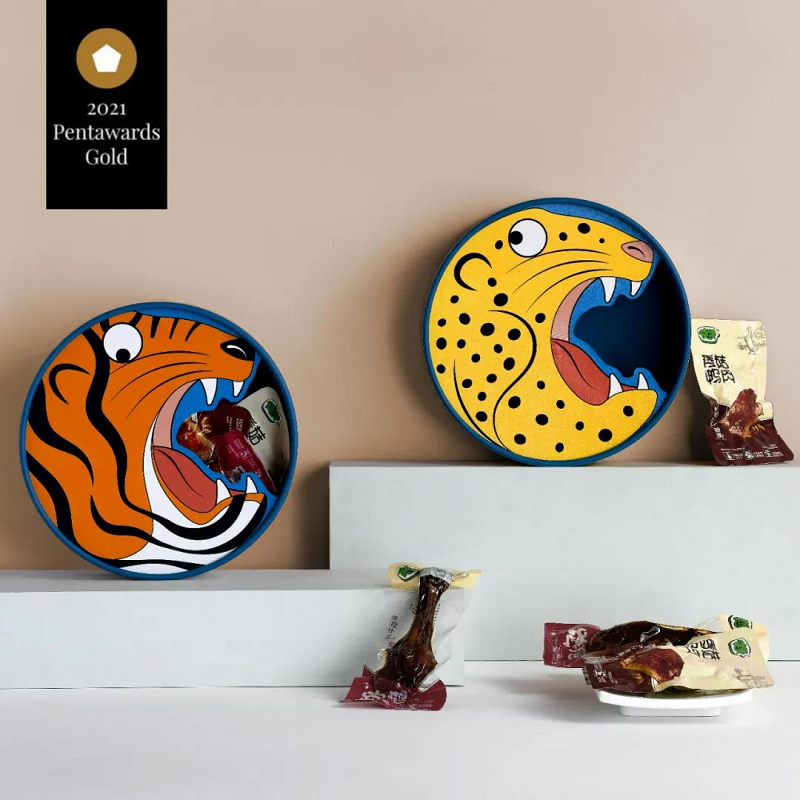 At Pentawards, we know people who dare to change and whose designs stand the test of time. This time, BXL Creative won the pentawards packaging design award again, which is not only the recognition of the product packaging design, but also the affirmation of the comprehensive strength of BXL Creative.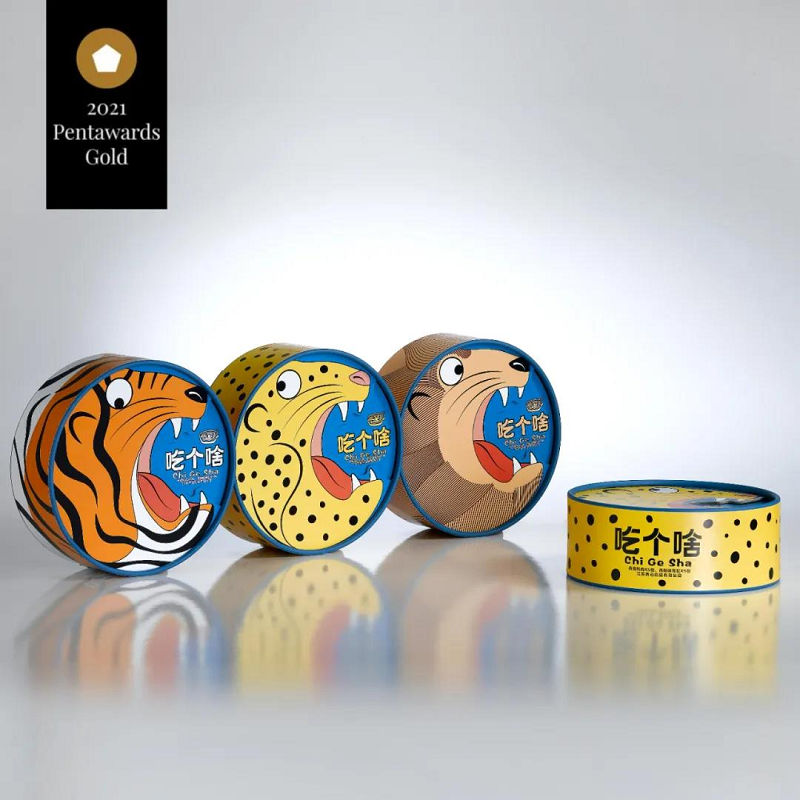 Up to now, BXL Creative has won a total of 104 international design awards. We always insist on originality as the guiding idea and new and unique as the design concept, constantly refreshing each achievement and proving ourselves with strength.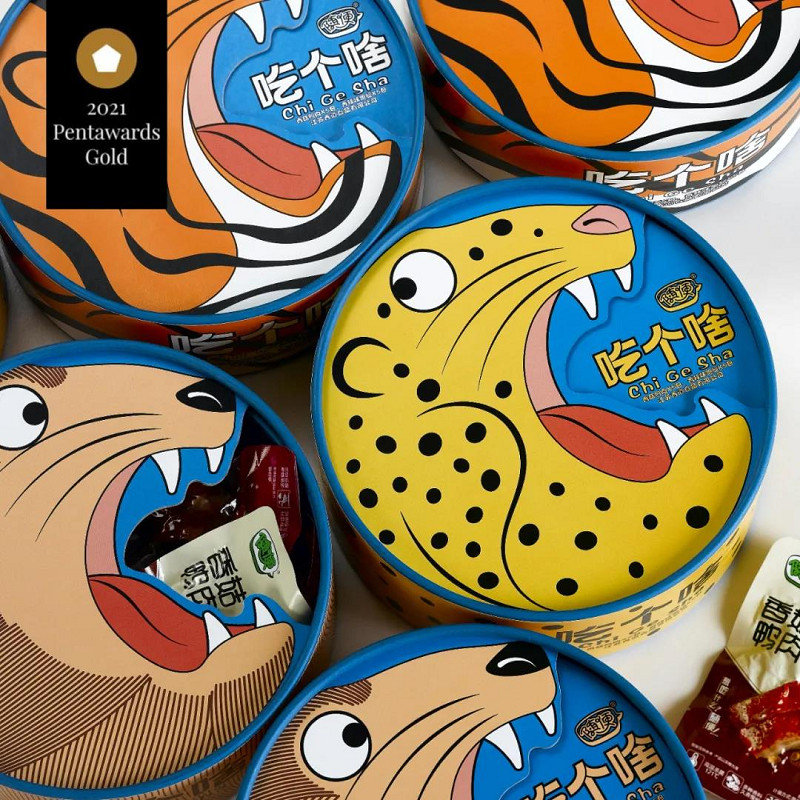 In the future, BXL Creative will continue to innovate, create more products with both value and market, and create more value for our customers! We believe! We believe that BXL Creative, which carries "Chinese elements with international style", will continue to explore and create more beautiful and marketable works in the vast sea of creativity.
---
Post time: Oct-31-2021