With the development of the economy, people's requirements for life gradually become higher, and the attention to brands is more and more frequent. Various brands become attentive to the packaging of their products, after all, business competition is becoming increasingly fierce, even if the most famous brands if they ignore this aspect of packaging design and just use bland packaging to appear on the shelves of shopping malls, it is difficult for consumers to notice. For the modern consumer who pays more and more attention to quality, the value of packaging design is becoming more and more important and prominent.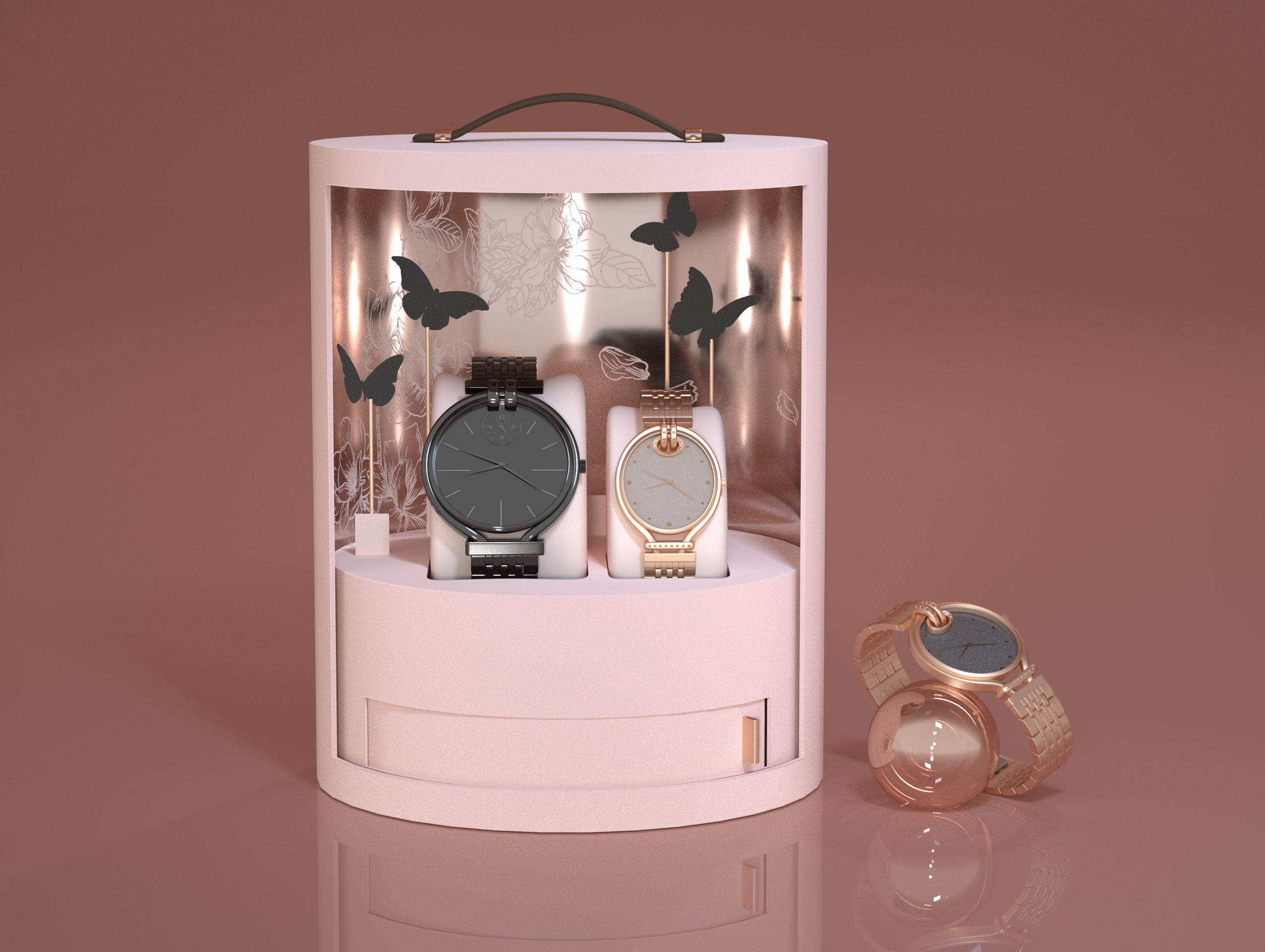 Product packaging design is an important part of establishing an intimate relationship between product and consumer, which can directly affect the consumer's desire to buy and thus the interests of the company. Packaging design is the company's future planning for its products, and as long as this key step is done, it brings results that allow the company to reap tens or even hundreds of times of benefits.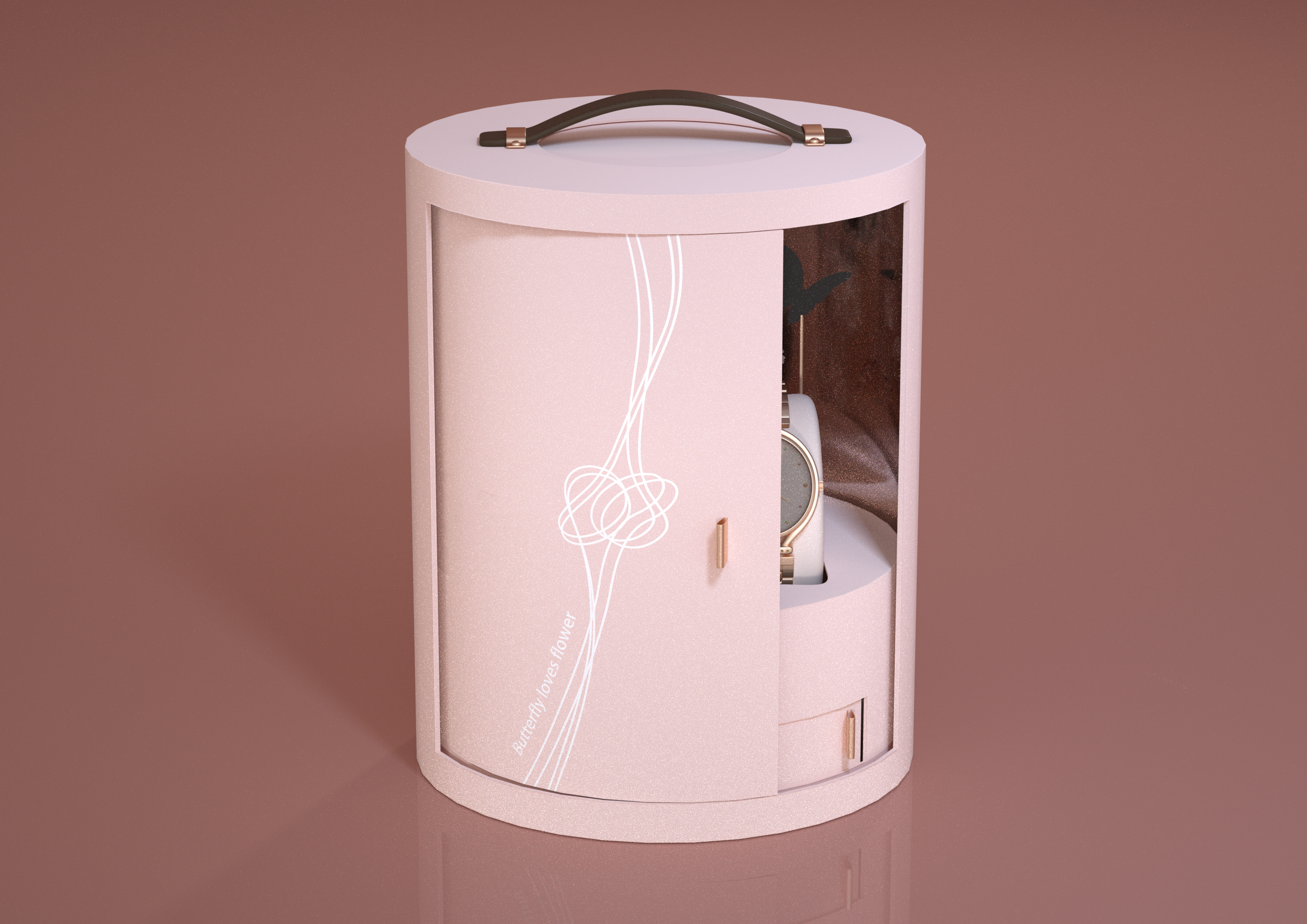 Packaging design companies also exist to serve the majority of companies in the market, hoping to provide them with a high-end image makeover. In this way, companies can have high-quality products while also being able to play the role of publicity and promotion, the advantages of packaging design naturally speak for themselves. Under the mobile Internet, packaging design is an indispensable link.
A good product packaging will not only give a sense of visual eye-catching so that consumers are willing to spend time to understand the product but also psychologically capture the interest of consumers to buy. Therefore, an excellent and successful packaging design is the most direct promotion tool. When consumers see and approach the interesting product, they will judge the concept and culture that the product wants to convey through the brand and product packaging.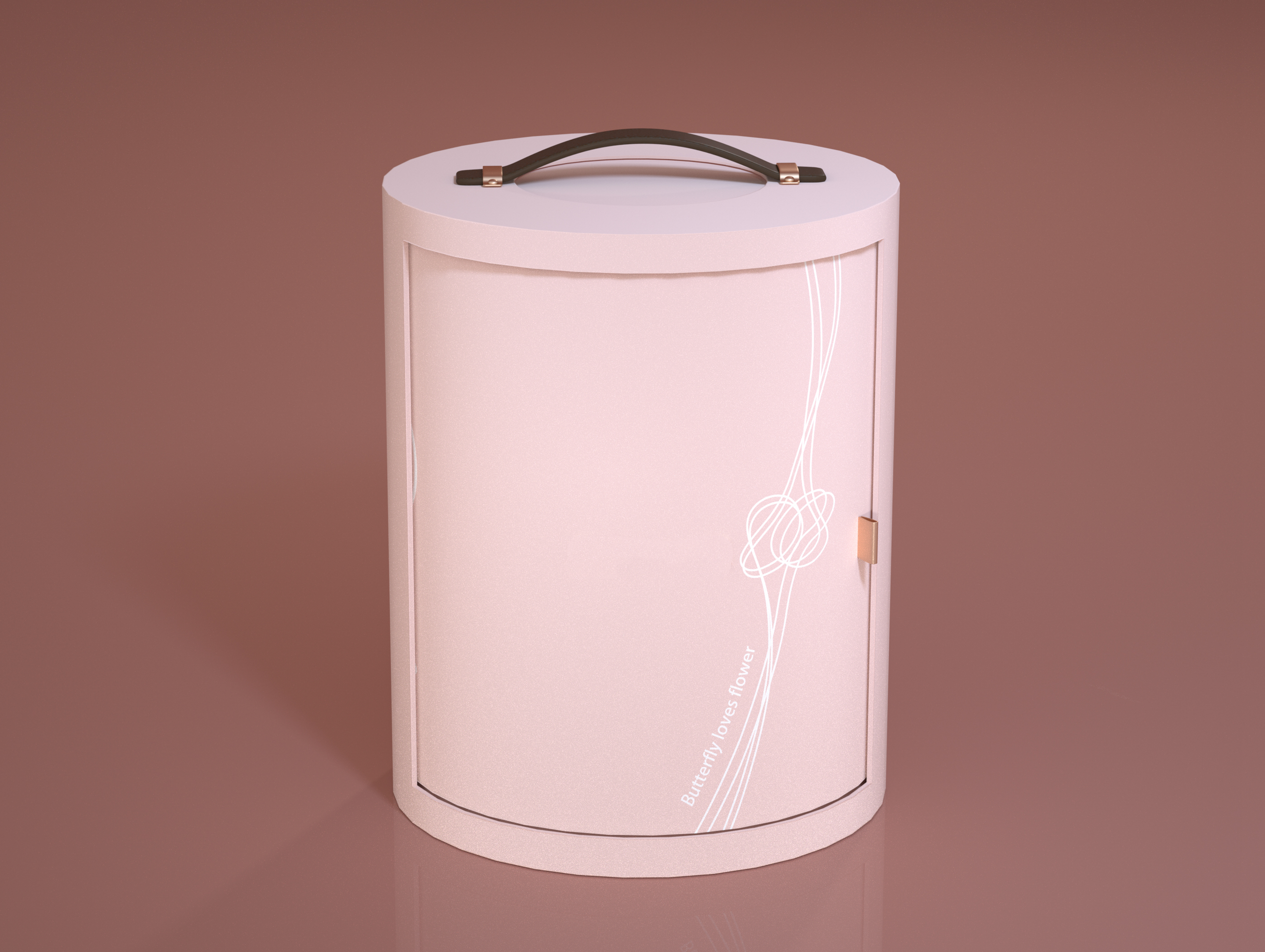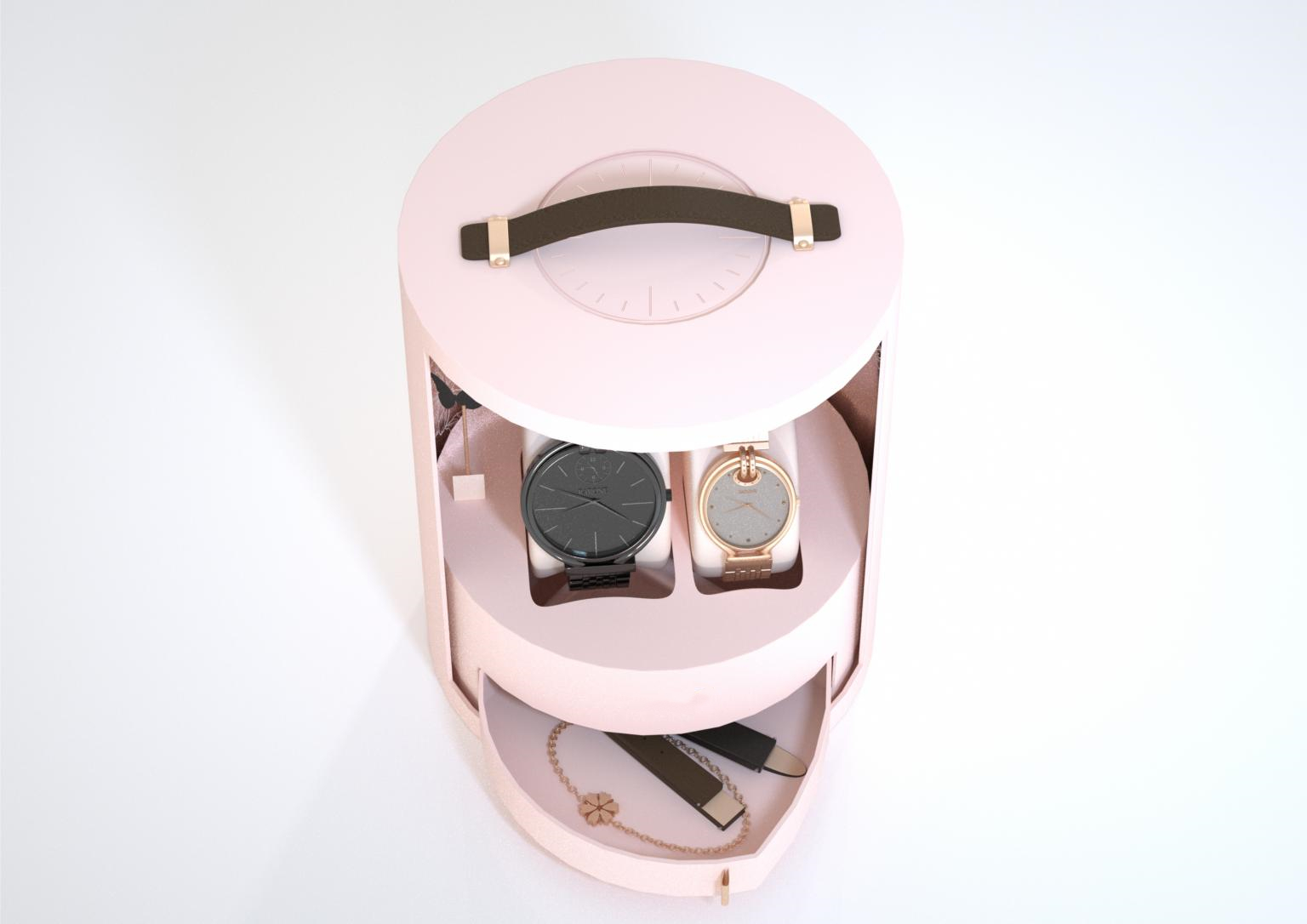 ---
Post time: Sep-09-2021