On 24th, December 2020, China Packaging Federation 40 anniversary Conference, 2020 Packaging Industry Summit in Qionghai, see a successful ending in Boao.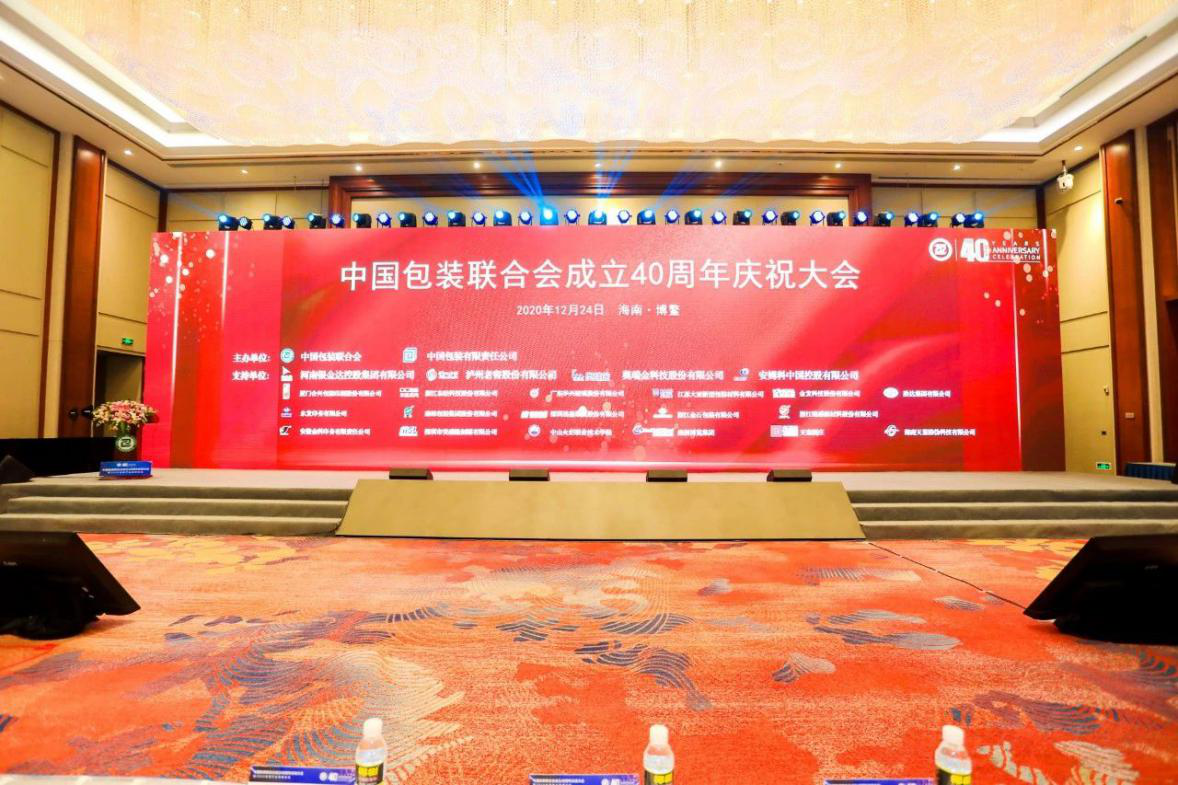 The 2020 Packaging Industry Summit Forum launched a wonderful report sharing on "green environmental protection, circular economy, digitalization, integration innovation, sustainable development" and other industry hot words.
To commend the 40th anniversary of the industry and the enterprises and individuals who have actively innovated and made outstanding success in the new era, the conference held a grand award ceremony at the dinner party.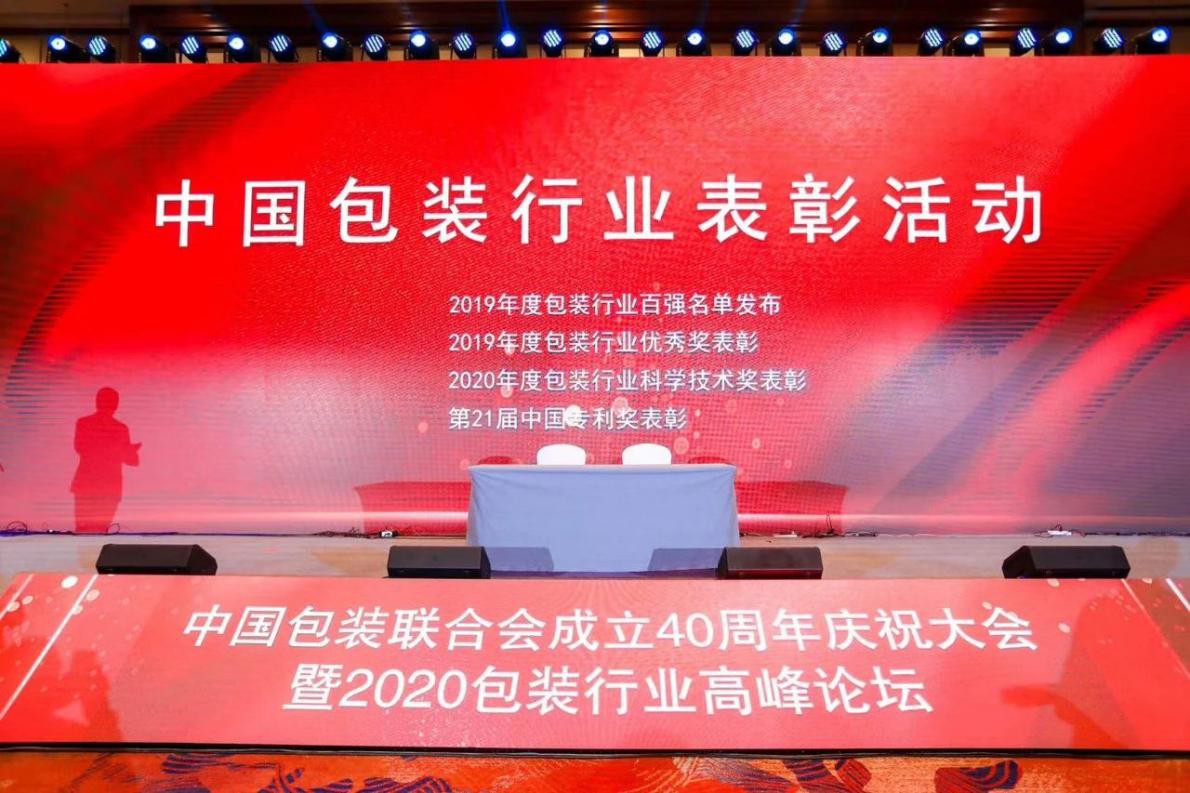 This time, BXL Creative won the " Top 100 Chinese Packaging Companies ", " China Packaging Industry Excellence Award ", and " China Patent Award ". Chairman Zhao Guoyi won the "2019 Packaging Industry Outstanding Contribution Award ".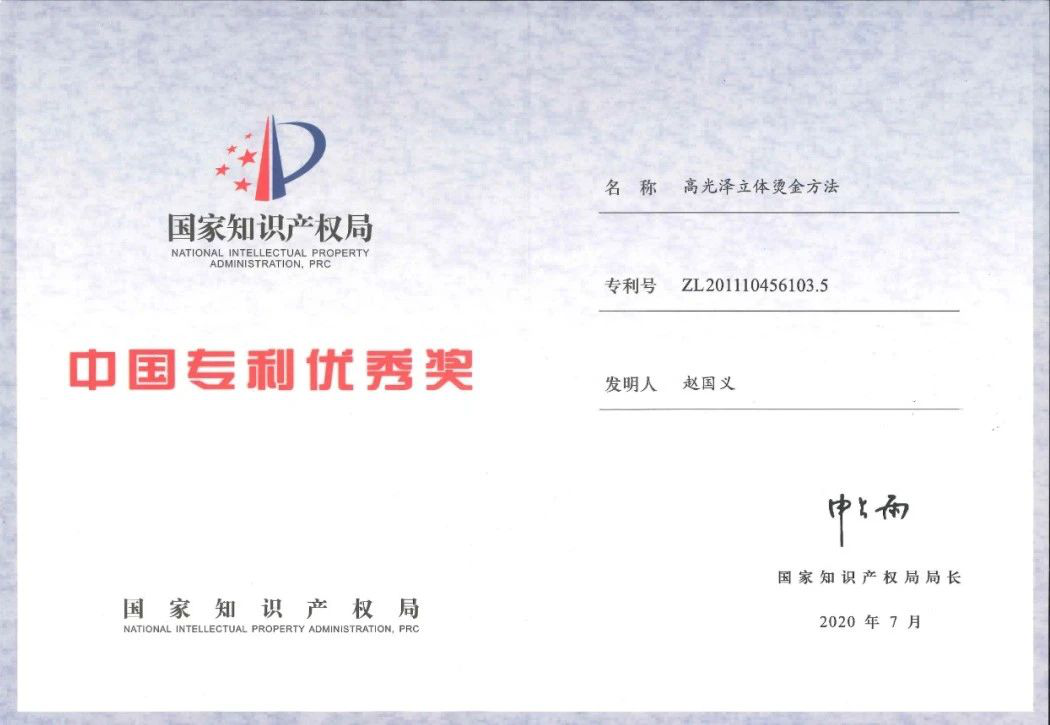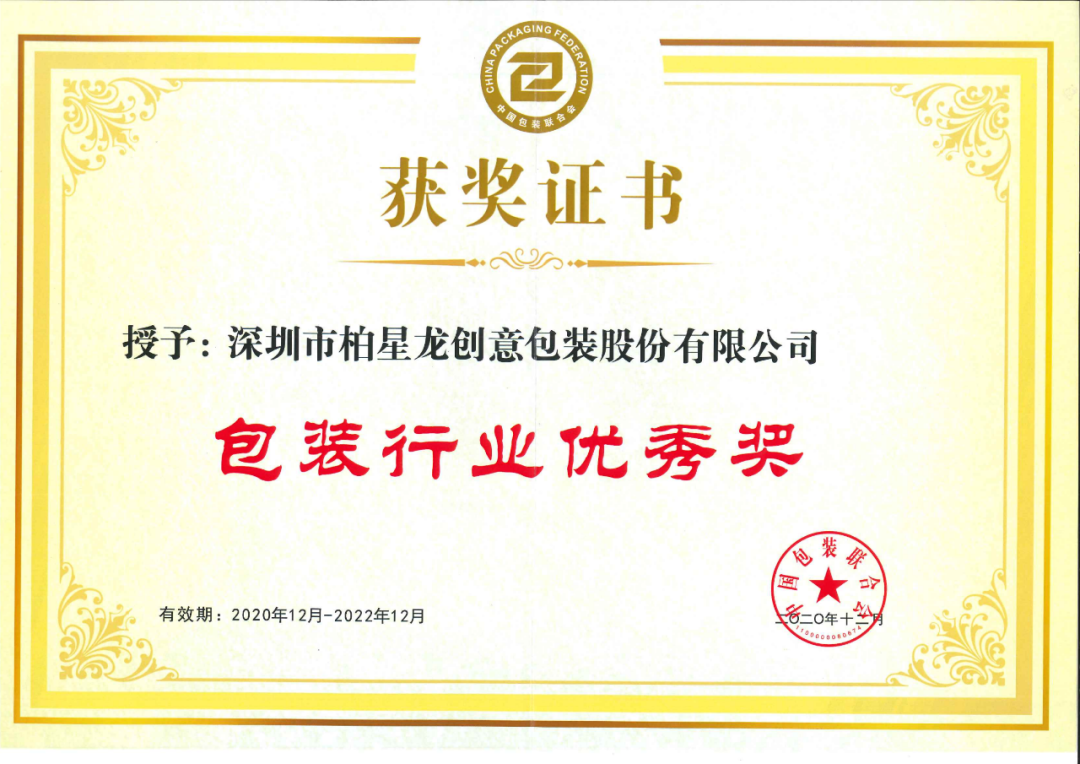 These four awards are designed to commend the units and individuals who have made outstanding contributions to the progress of the packaging industry, fully mobilize the enthusiasm and creativity of packaging technicians, promote the development of science and technology in the packaging industry, and improve the overall strength and level of the packaging industry.
The "China Patent Award" is jointly sponsored by the national intellectual property administration, and WIPO. It is the only government award in China that specifically rewards patents, and is recognized by WIPO. The China Patent Award " focuses on strengthening the creation, protection, and application of intellectual property rights, promoting high-quality economic development, encouraging and commending patentees and inventors (designers) who have made outstanding contributions to technological (design) innovation and economic and social development.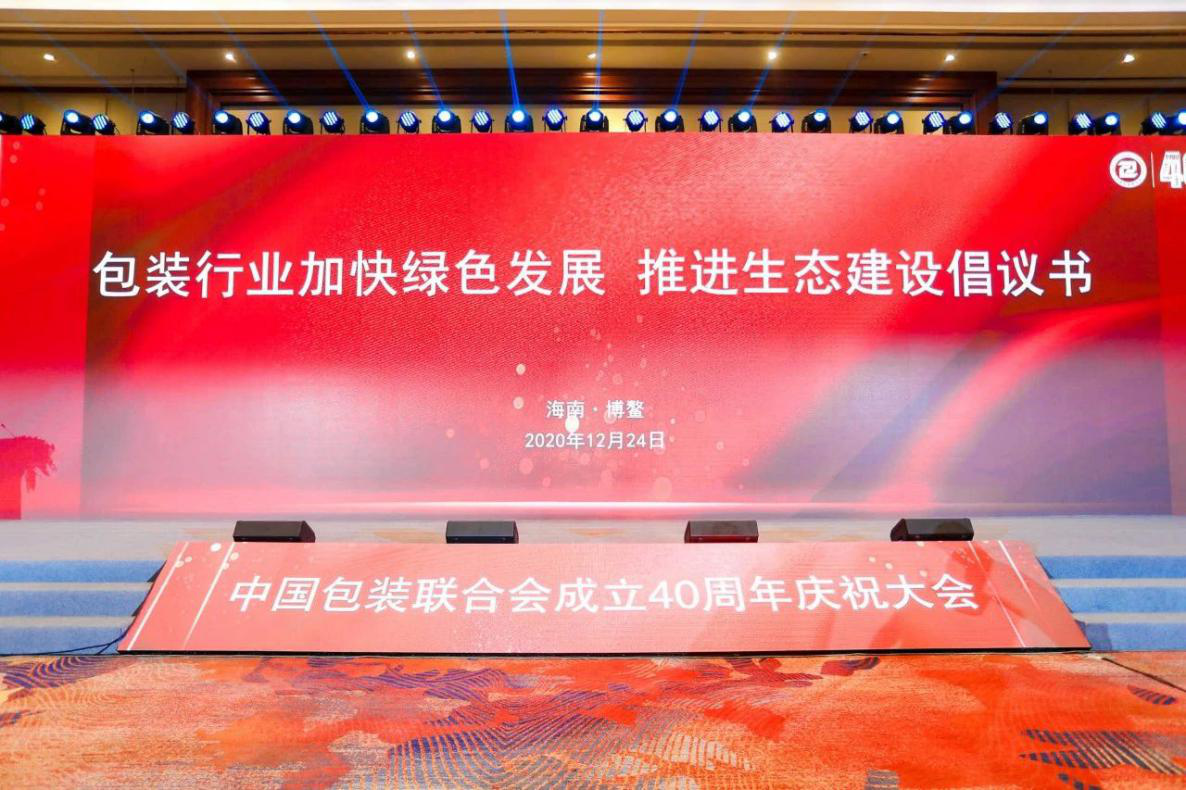 Forty years of big changes witness this prosperous view. Thank China Packaging Federation for its hard work for the healthy development of the packaging industry.
---
Post time: Feb-01-2021