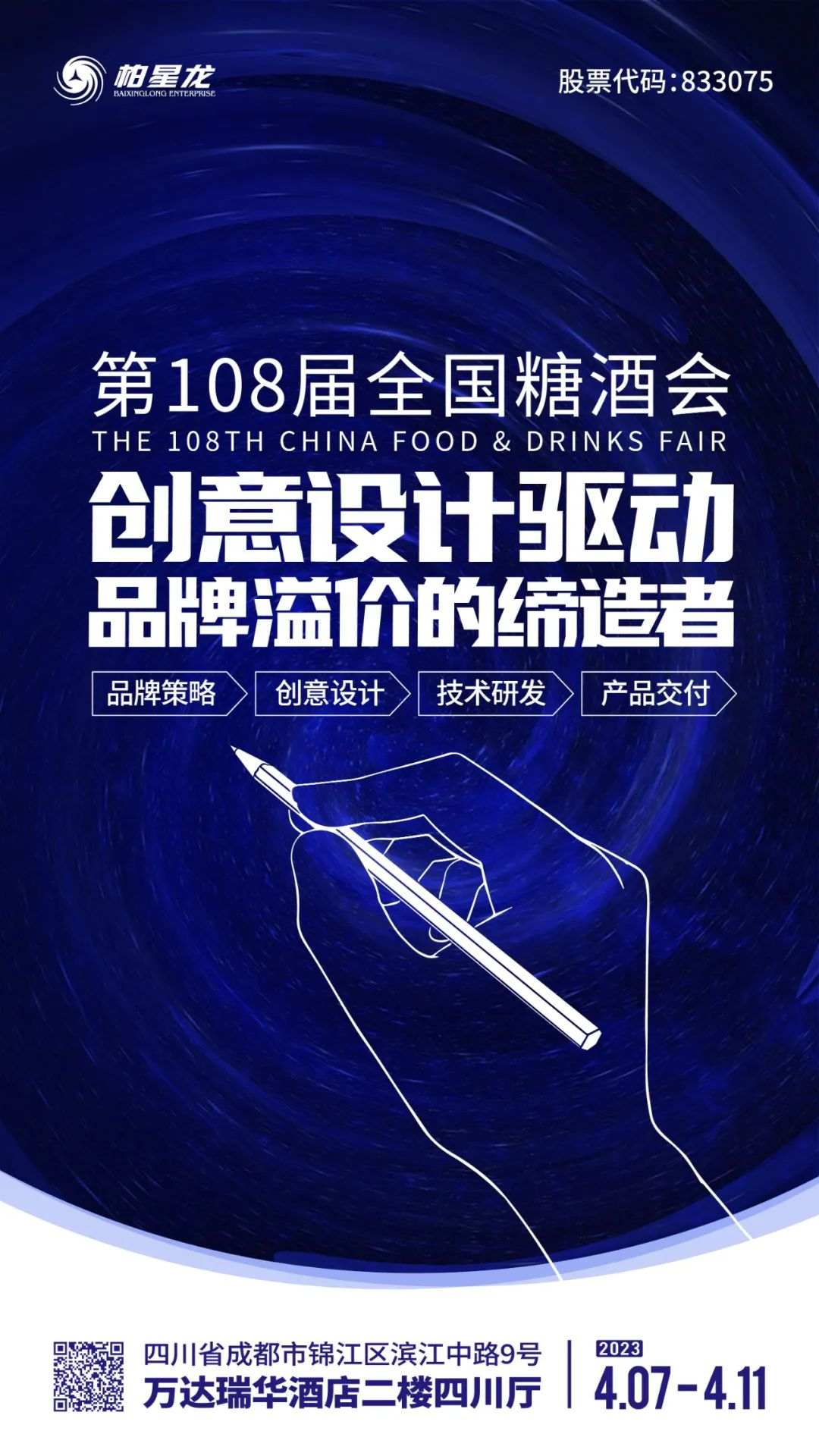 On April 7th, the much-anticipated 108th National Sugar and Wine Fair Hotel Exhibition was grandly opened in Chengdu! The Bai Xinglong creative exhibition hall is now open, with explosive ideas and a super strong team, the scene is extremely hot. For friends from wine companies, this event is not to be missed.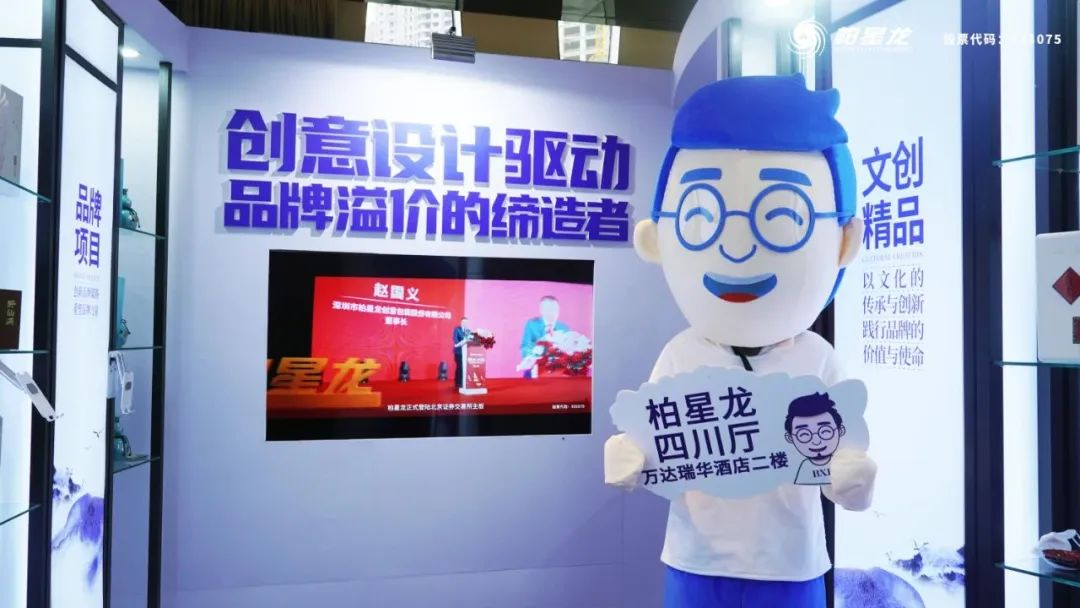 This year's Chengdu Spring Sugar, Bai Xinglong Exhibition Hall has changed to a new address (Sichuan Hall on the second floor of Wanda Ruihua Hotel). As an "old friend" of the National Sugar and Wine Fair, Bai Xinglong has shown outstanding demeanor in the hotel exhibition for many years. , creative design, technology research and development, and product delivery are obvious to all.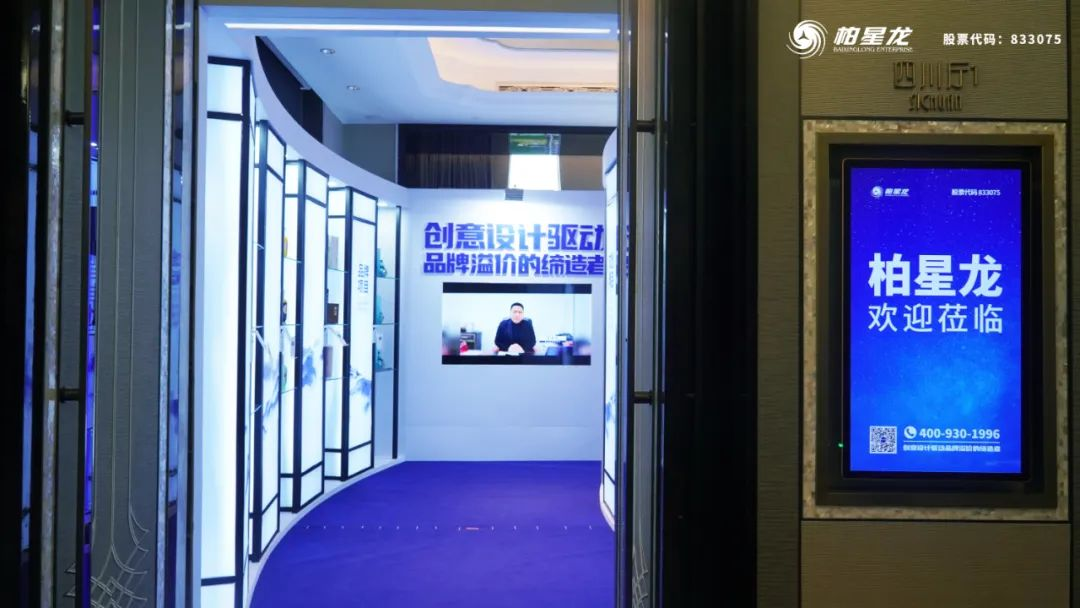 01 Extraordinary creativity is in the Bai Xinglong exhibition hall
The smart design comes from ingenuity, and the ultimate craftsmanship shows the ingenuity.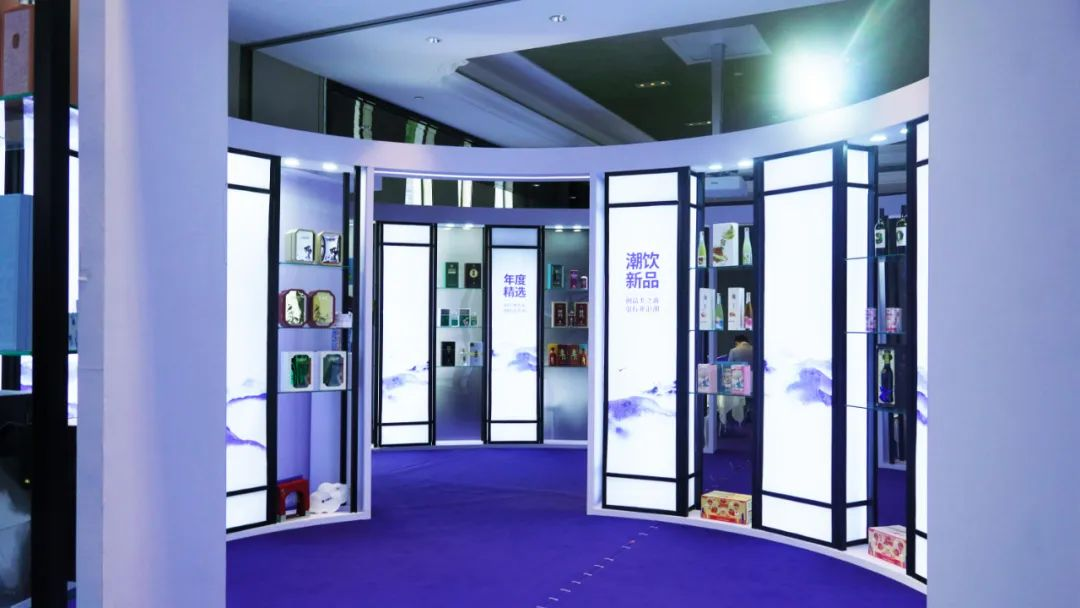 The creative exhibition hall upgraded by Bai Xinglong this time, relying on the design charm of high-quality and high-value exhibition hall, absorbed the high popularity of the scene, created a thought collision and visual feast of creative design, and attracted many visitors to the booth Visit and negotiate, and at the same time have a high degree of recognition for the professional services of Bai Xinglong's brand case, creative design, and technical craftsmanship!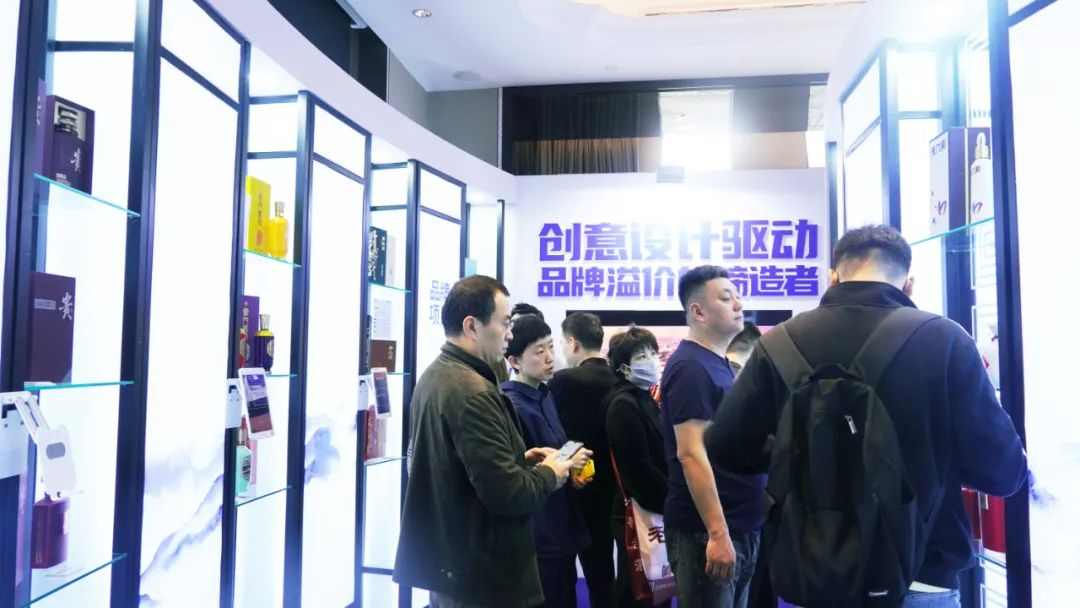 02 Explore market trends and seek brand innovation
Under the new crowd, new habits, and newly defined Chinese consumer market environment, how to expand new tracks and create product differentiation is the determining force for the continued growth of brands in the future.
In the past two years, Bai Xinglong's brand strategy team has assisted brands in the wine industry in multiple dimensions to incubate, upgrade, and enhance product power. The wine industry and so on have attracted many audiences to stop.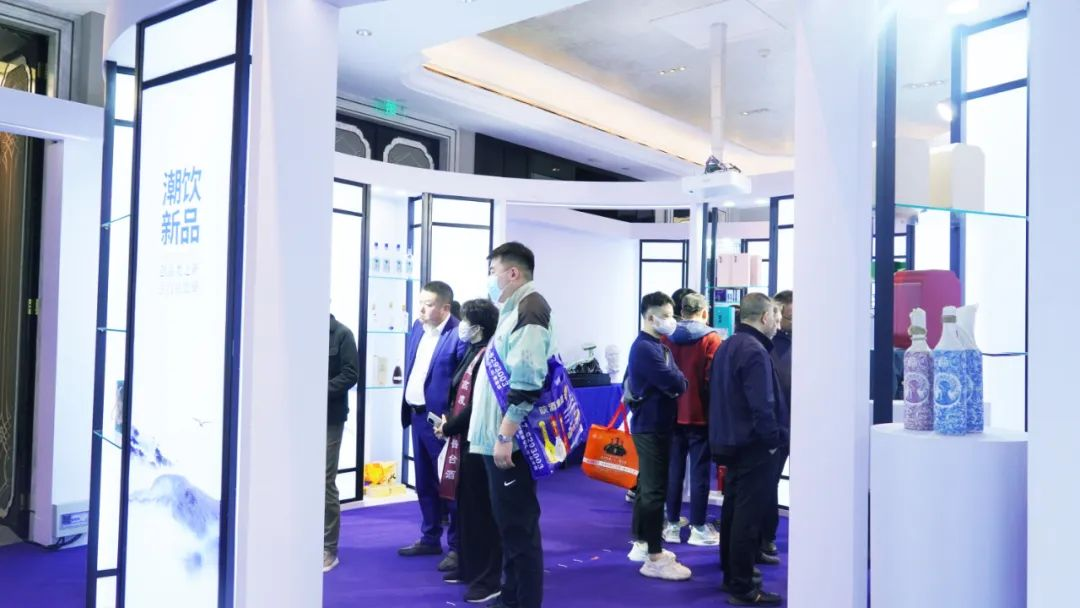 Many corporate brand business friends came here, and the scene was unprecedentedly grand. Bai Xinglong brand strategy team met friends with creativity, and was in the experience exchange area. From the perspective of the market and brand, we explored and interpreted the new development of the wine industry with customers and friends. Opportunities, new trends.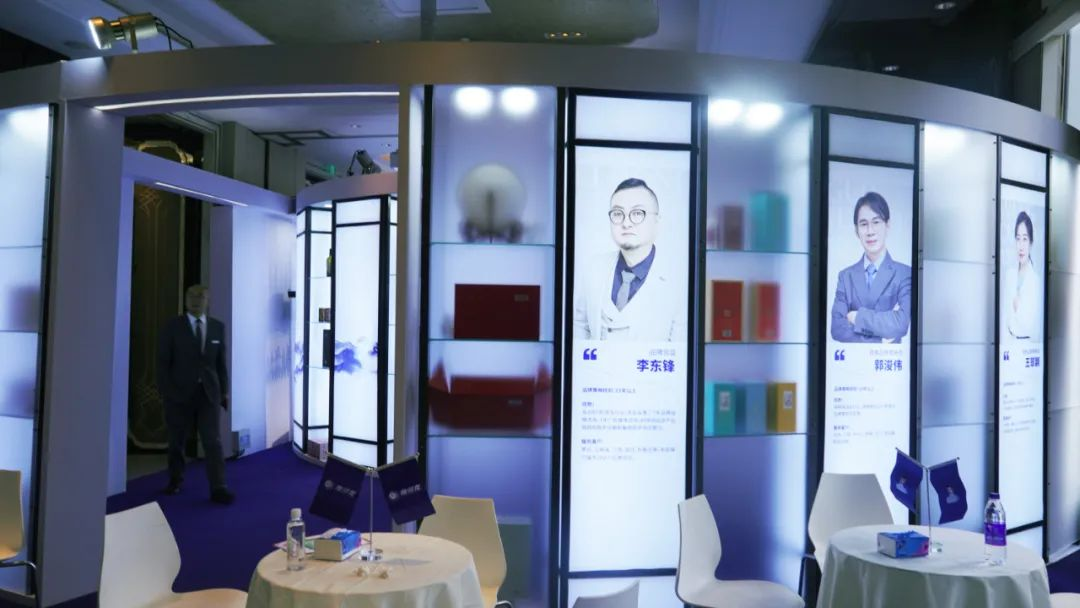 03 Focus on the industry's full-category product exhibition hall to become a hot foothold
In addition to our "Annual Selected" works, Bai Xinglong focused on creative works of all categories in the industry, and the scene attracted the attention of the entire industry.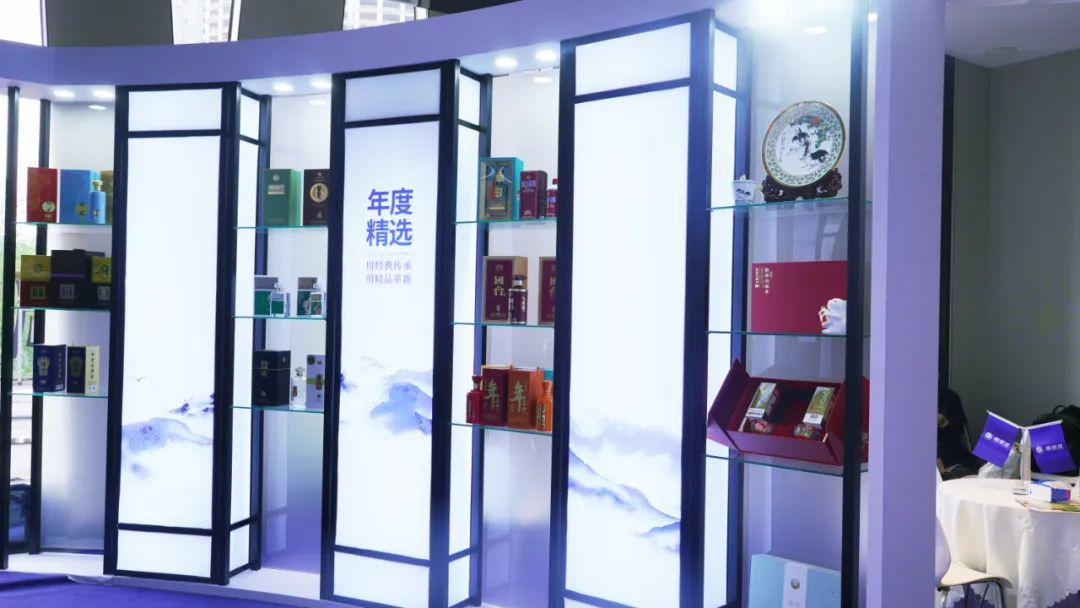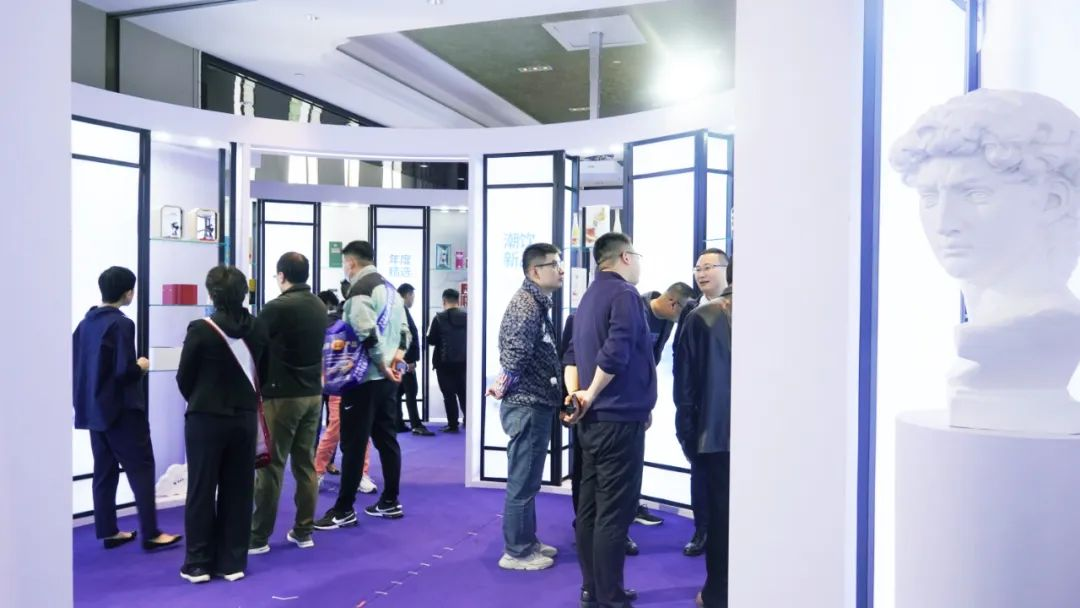 The trend of the industry in the future must be that brands will become more and more differentiated and products will become more and more personalized. As for wine enterprise brands, the development of cultural and creative products is a form of demonstrating brand strength, enriching brand cultural connotation, and establishing brand image.
In Bai Xinglong's "Cultural and Creative Boutique" exhibition area, all kinds of cultural and innovative products and cross-border gameplay created for the brand have also become a popular stop for the entire exhibition hall.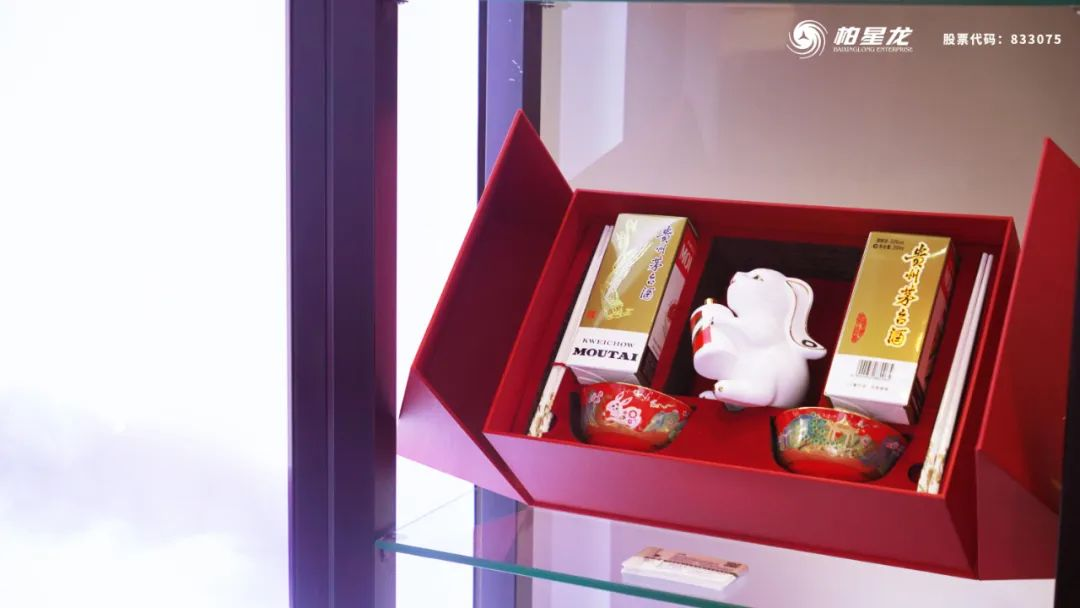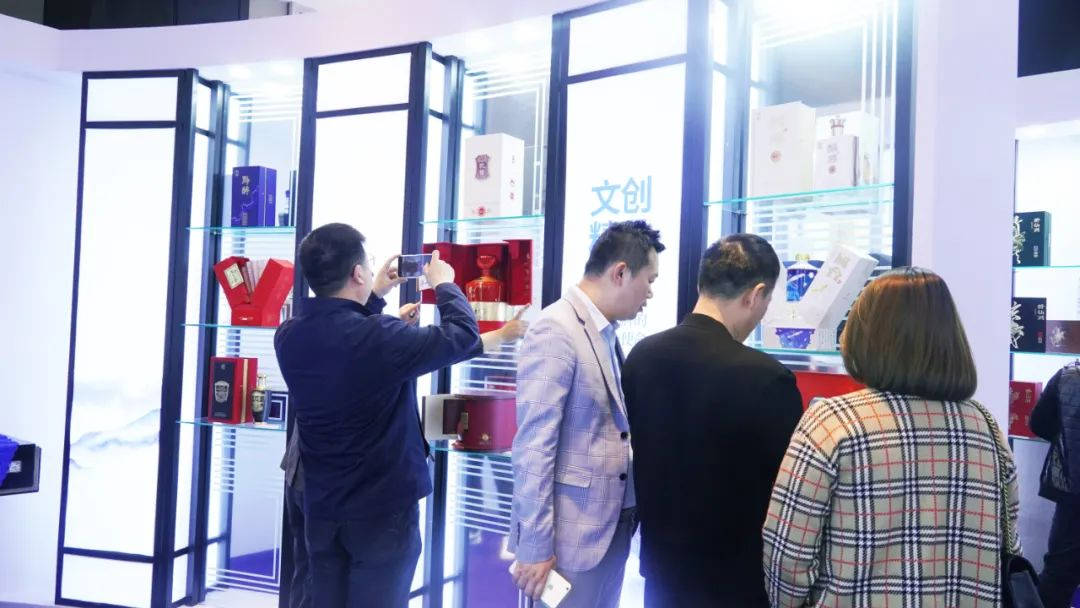 Consumers in today's society are becoming younger, more personalized, and more internationalized, paying more attention to product quality and meeting individual needs, yearning for more creative products, more reasonable prices, and better shopping experience and services.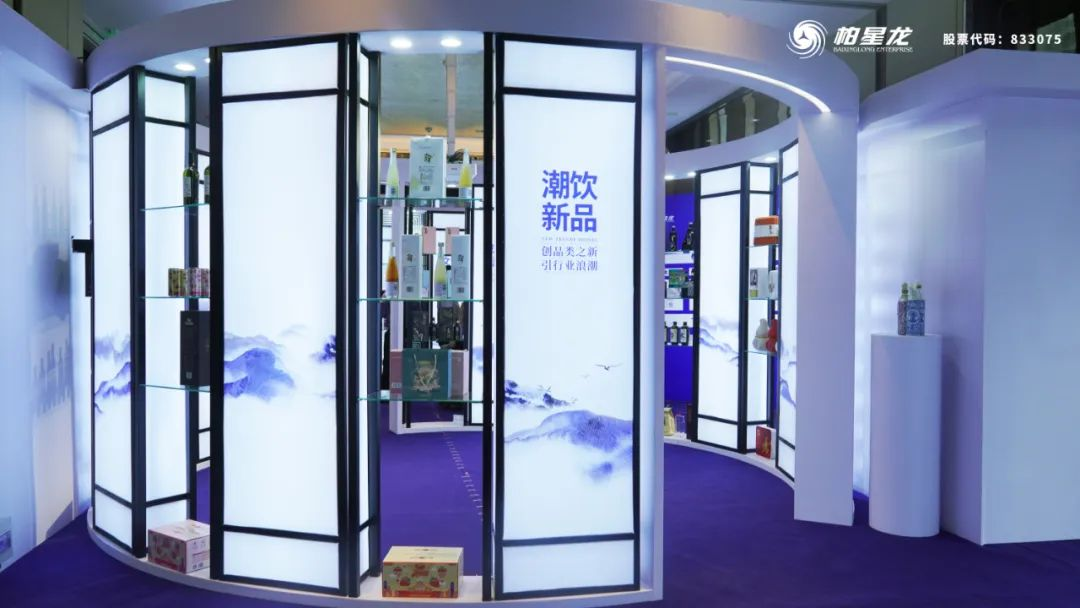 Young trendy drink products and e-commerce products pay more attention to personalization and fashion, and to establish sympathy and emotional links with consumers. Bai Xinglong's "New Trendy Drinks" exhibition area is even more eye-catching, attracting many brand owners to come learn.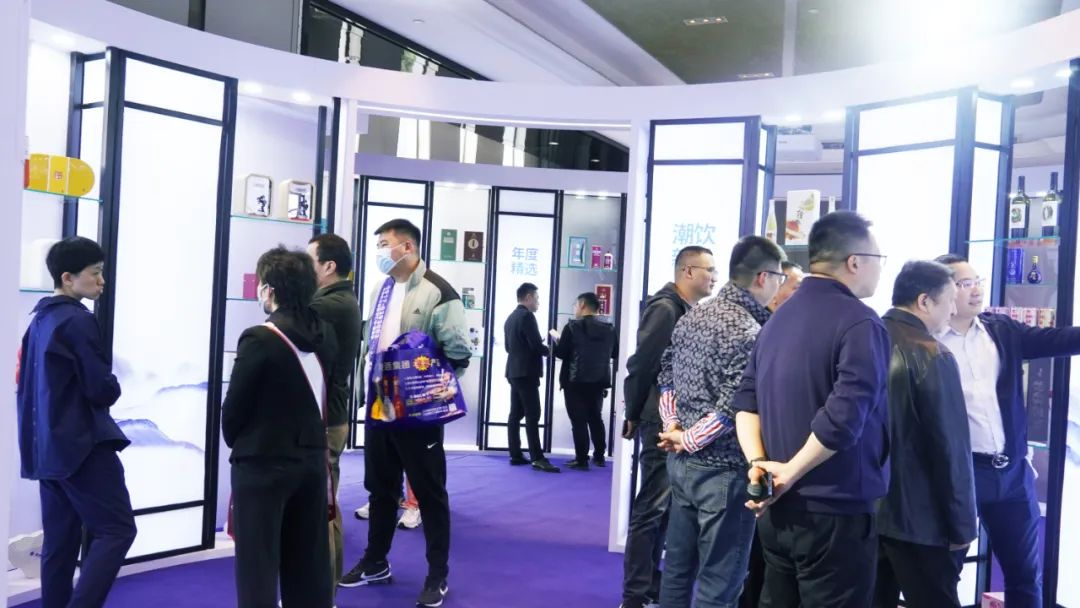 04 Breakthroughs in new styles and new materials to enhance product packaging experience
In an industry market that is becoming more and more introverted, major brand owners not only pursue higher product quality, but also have extreme requirements for product packaging. From appearance design, packaging materials, product technology, anti-counterfeiting performance, etc., they are all in the process of creating product design. top priority.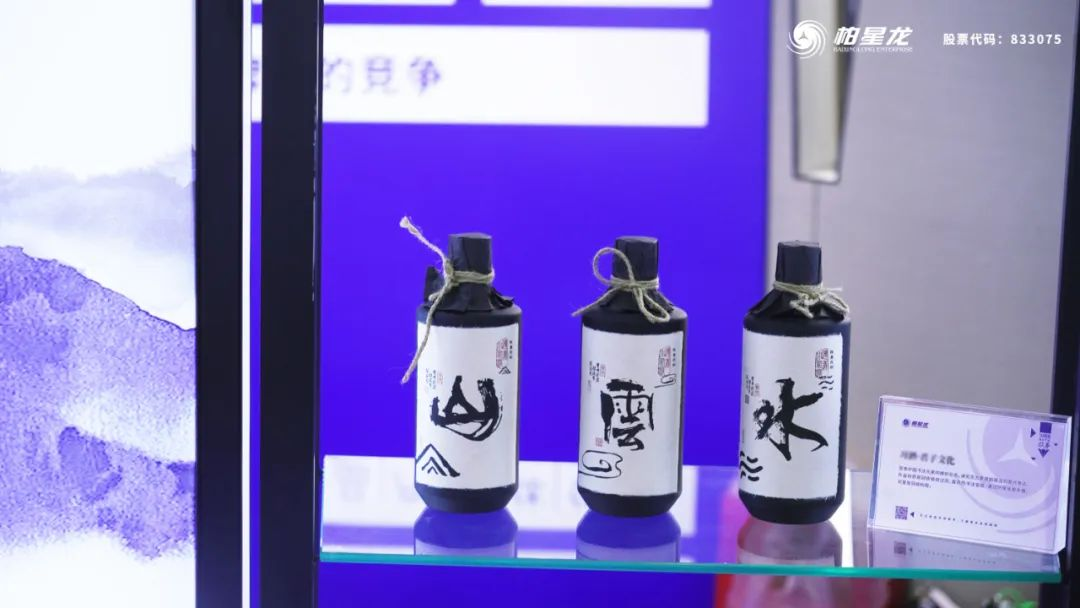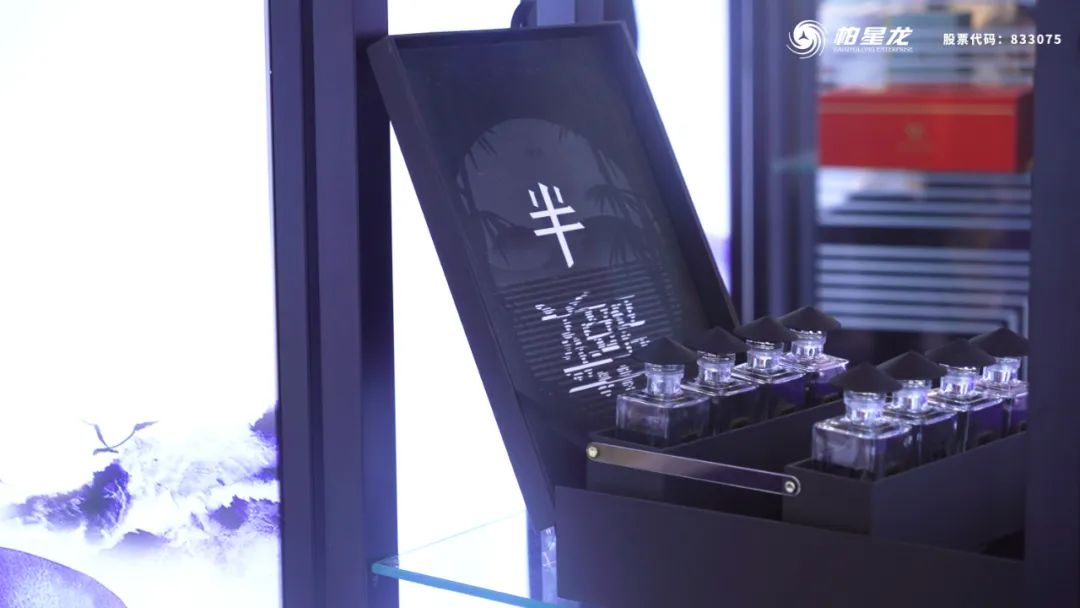 Bai Xinglong's latest craft works and new style works allow you to have a dual experience of fashion sense and craft feel, leading the new trend of creative packaging! This time, Bai Xinglong's "Creative New Products" exhibition area still received many customers and friends to discuss and exchange.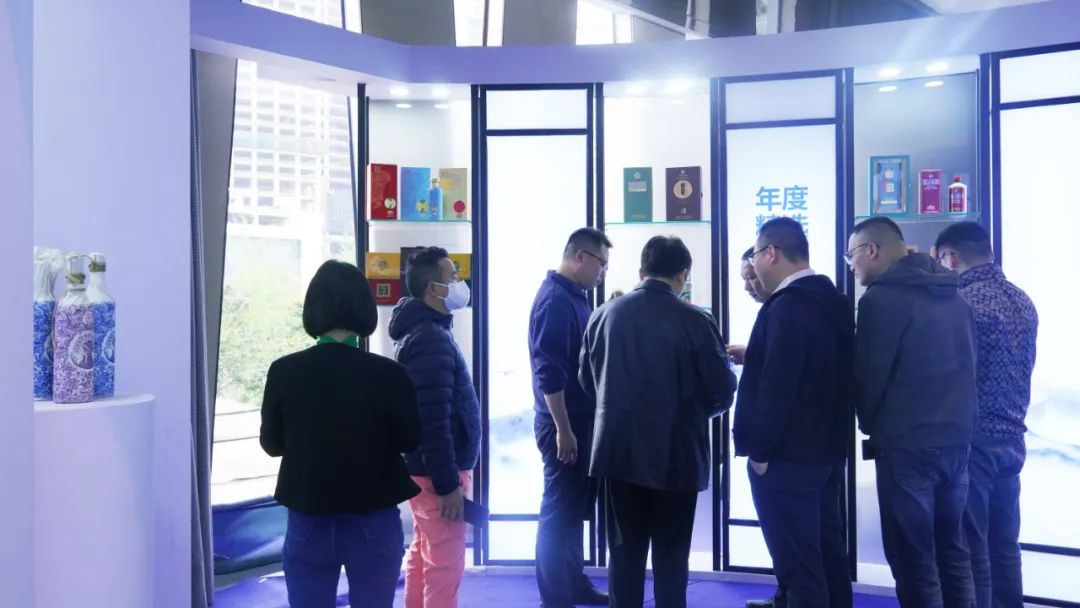 ---
Post time: Apr-12-2023