This year, which coincides with the company's 21st anniversary, BXL Creative was invited by  Guizhou Provincial Government to build a factory in Guizhou to promote the economic development there. As a grateful listed company , it is our responsibility to contribute to the society. Furthermore , it would  be an important strategic layout for the company to expand its business in the Southwest region of China.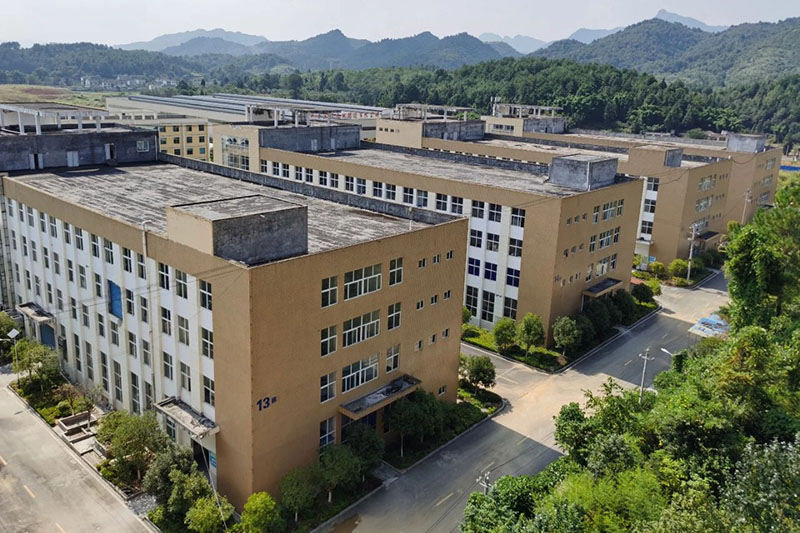 BXL Creative went to Guizhou Province for investigation and site selection.
From May to September 2020, the company's chairman Zhao Guoyi led a team to conduct field inspections and investigations in many places in Guizhou. After careful analysis by the company's senior management, the BXL Southwest Facility was settled in the Economic Development Zone of Jinsha County, Bijie City, Guizhou Province.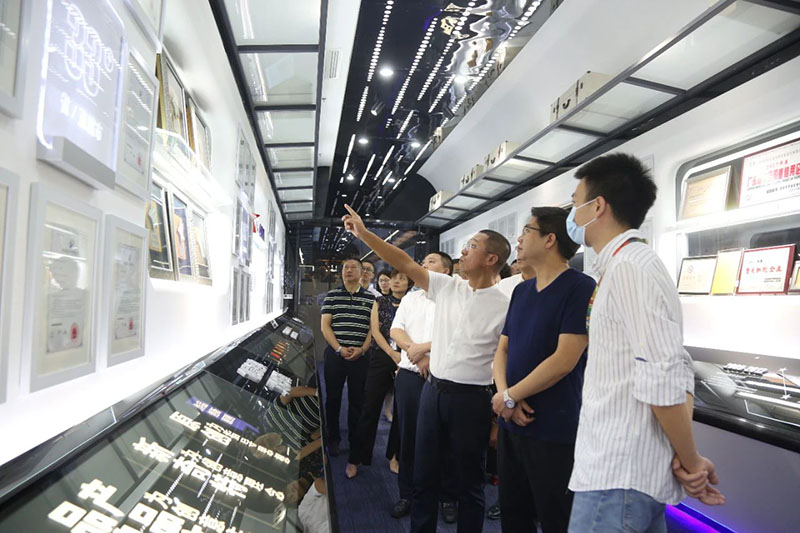 Visit and exchange at the headquarters of BXL creative.
At the exchange meeting in Shenzhen , the HQ of BXL Creative, , the two parties reached an agreement to integrate their respective advantages, resources, and in-depth cooperation to achieve mutual benefit and win-win results.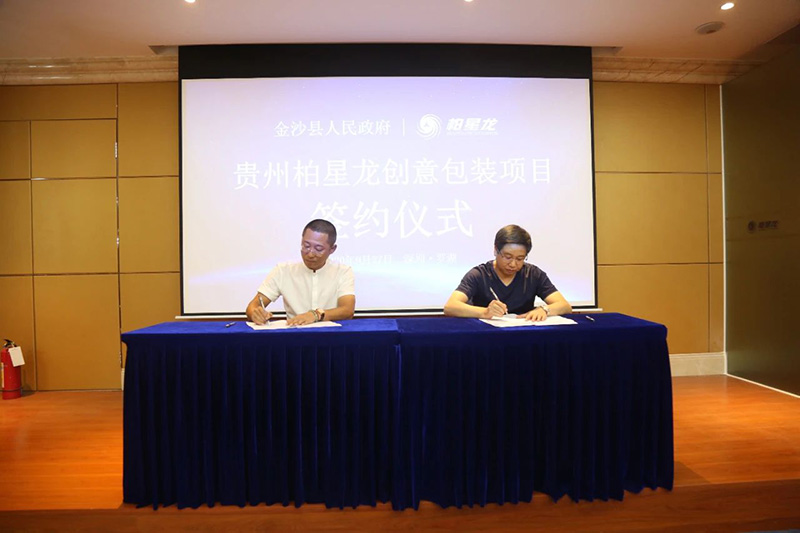 Project signing ceremony
Jinsha County Party Committee Deputy Secretary and County Mayor Li Tao ( right) and Shenzhen BXL Creative Packaging Co., Ltd. Chairman Zhao Guoyi far (left) signed the "Guizhou BXL Creative Packaging Production Base Project Investment Cooperation Agreement" on behalf of both parties.
---
Post time: Oct-28-2020