In the "Pentawards Festival" from 22 - 24 September 2020,  keynote speeches were delivered. The famous graphic designer Stefan Sagmeister and the brand &packaging design director of Amazon USA  Daniele Monti were among them.
They shared the latest insights in design and discussed various themes that affect the packaging industry today, including Why Beauty Matters; Understanding Cultural Meaning to Strengthen Brands & Packaging; The Boredom of "Normal" Design, etc.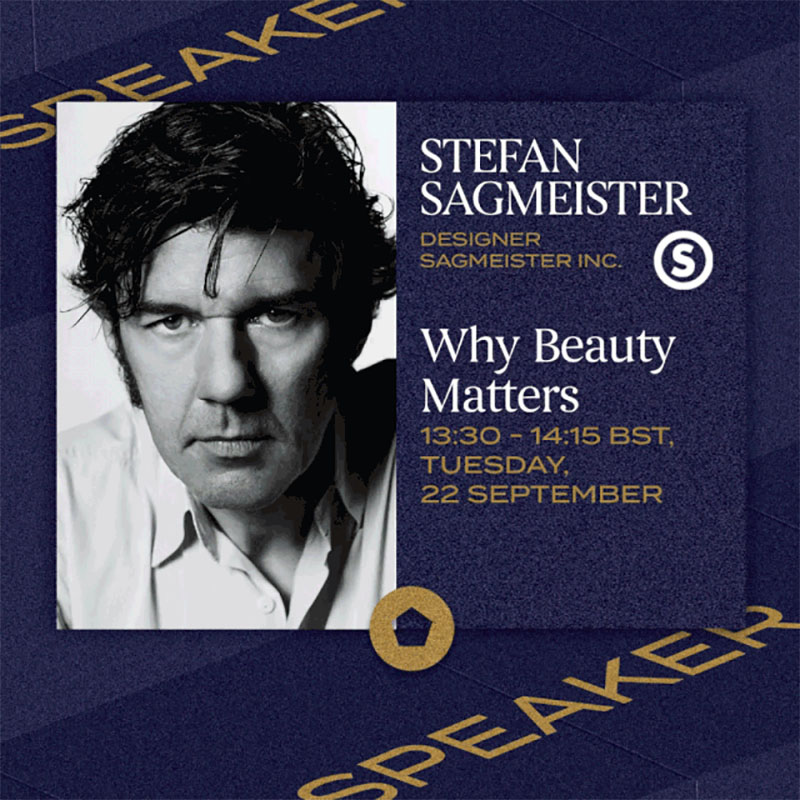 This is a visual feast for designers, where art is borderless fusion. As an Oscar award in the global packaging design industry, the winning works will undoubtedly become the vane of global product packaging trends.
Mr. Zhao Guoxiang, CEO of BXL Creative, was invited to  present the prize for  the platinum winners!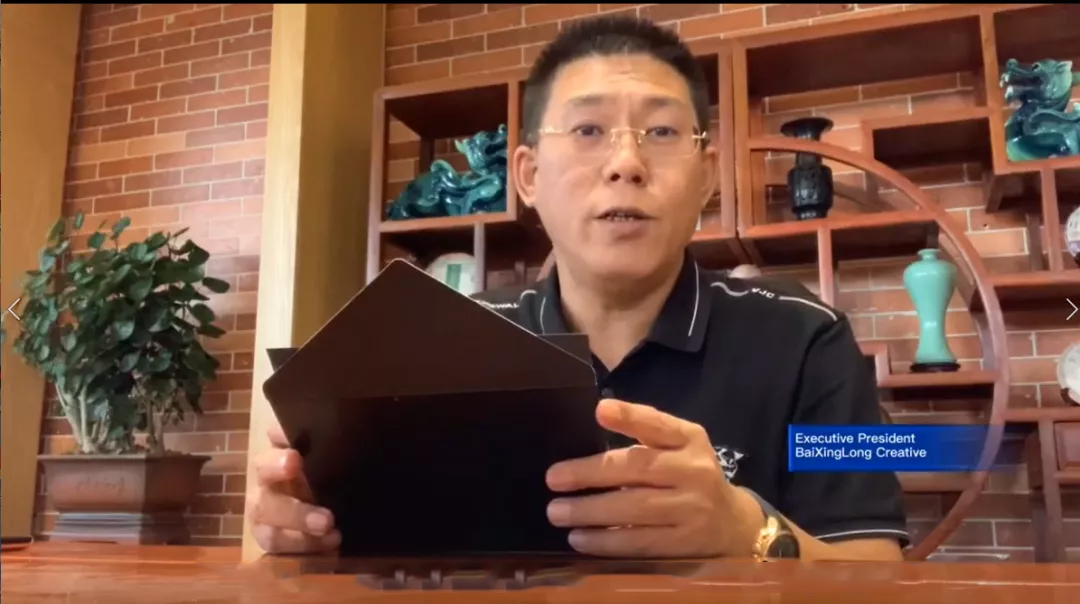 Pentawards Design Competition
A total of three works of BXL Creative won the grand prizes.
Lady M Mooncake Gift Box
Brand: Lady M Mooncake Gift Box
Design: BXL Creative, Lady M
Client: Lady M Confections
The cylinder of the packaging represents the shape of a circular reunion, unity and gathering together.  The eight pieces of Mooncakes (eight being a very lucky number in Eastern cultures) and the fifteen arches represent the date of the Mid-Autumn Festival, August 15th. The royal-blue tones of the packaging are inspired by the colors of the crisp Autumn night sky in order to allow customers to experience the majesty of the heavens in their homes. While spinning the zoetrope, the golden foiled stars begin to twinkle as they catch the reflection of light. A dynamic movement of the moon's phases represents the moment of harmonious unions for Chinese families. In Chinese folklore, it is said the moon is the brightest most complete circle on this day, a day for family reunions.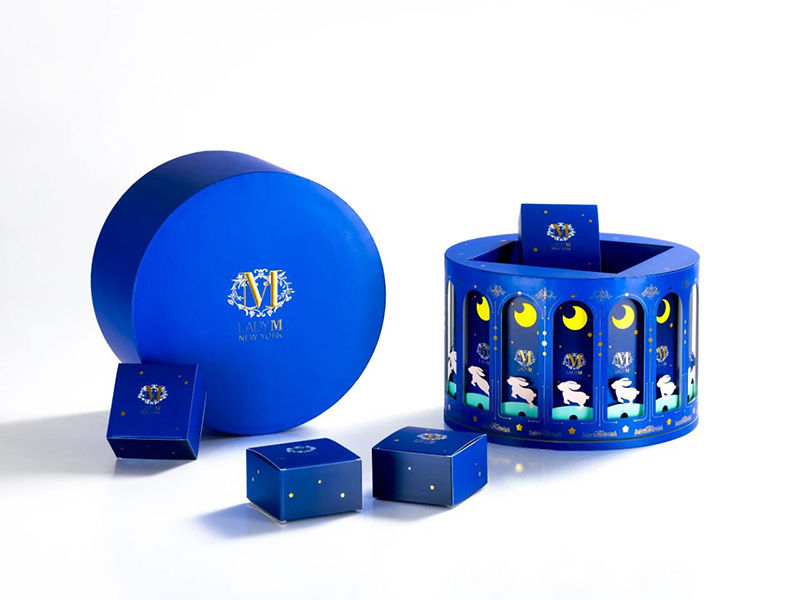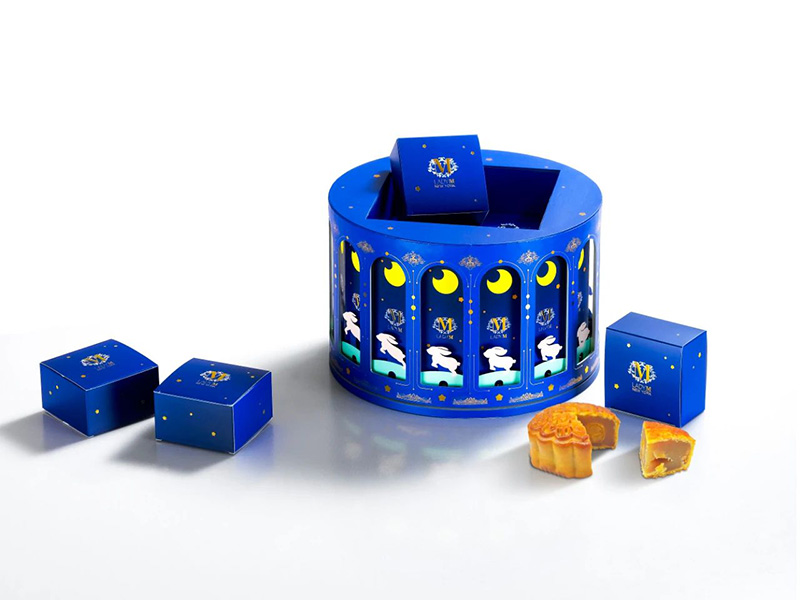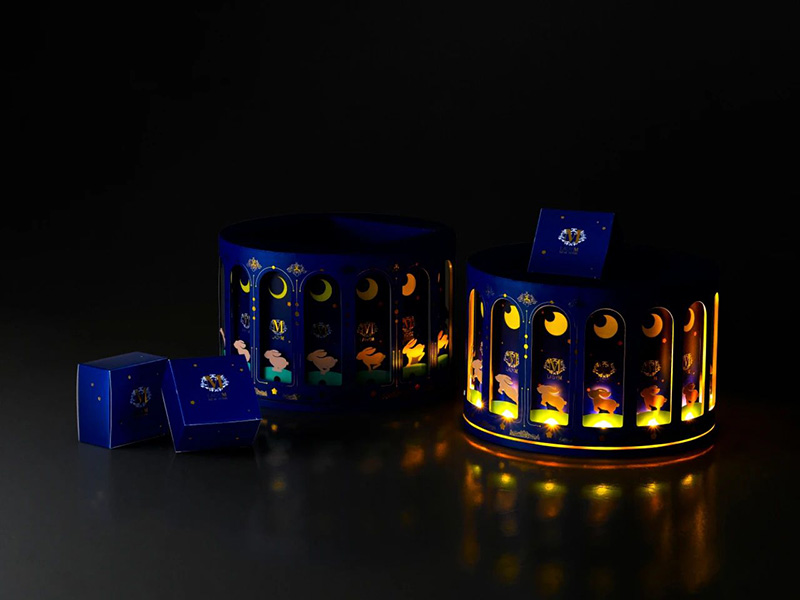 Riceday
Generally, rice packaging is discarded after consumption, which will cause waste. In order to recall eco-friendly packaging trend, the designer of BXL Creative made the rice packaging  reused.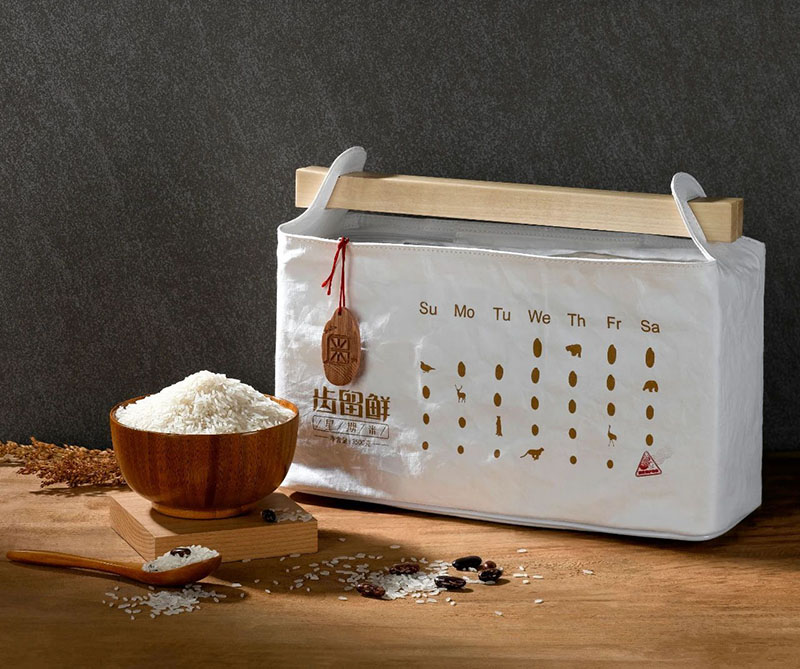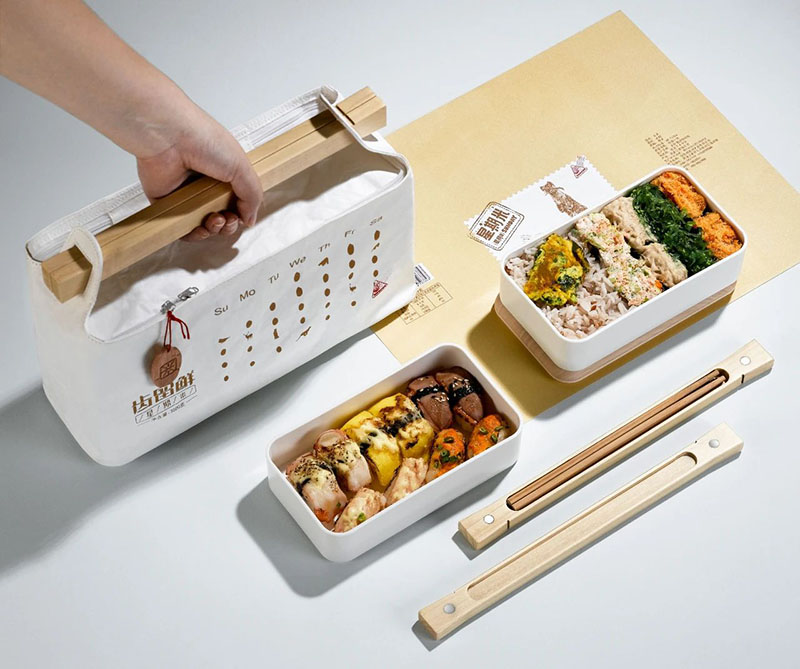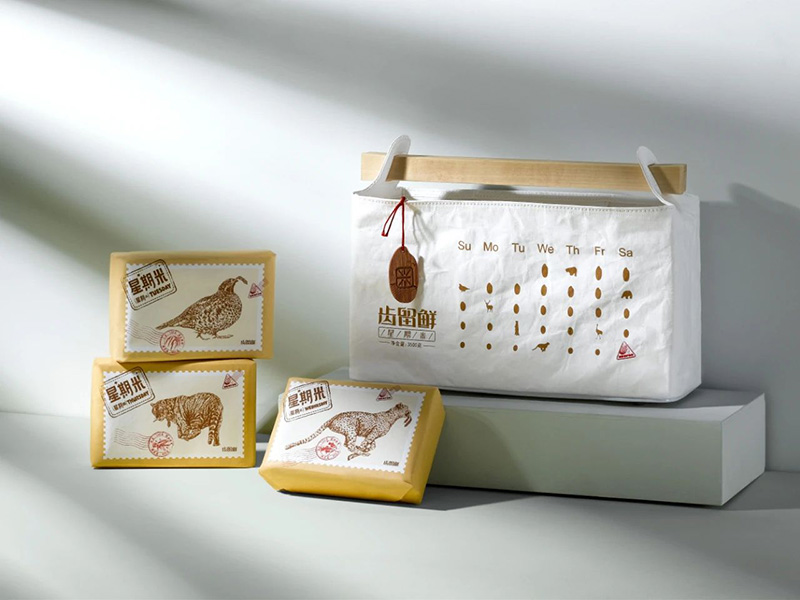 Black and White
It ingeniously combines the function, decoration, and design concept of the product. It is retro and has vital decoration. It can also be used as ornaments and can be recycled to achieve environmental protection.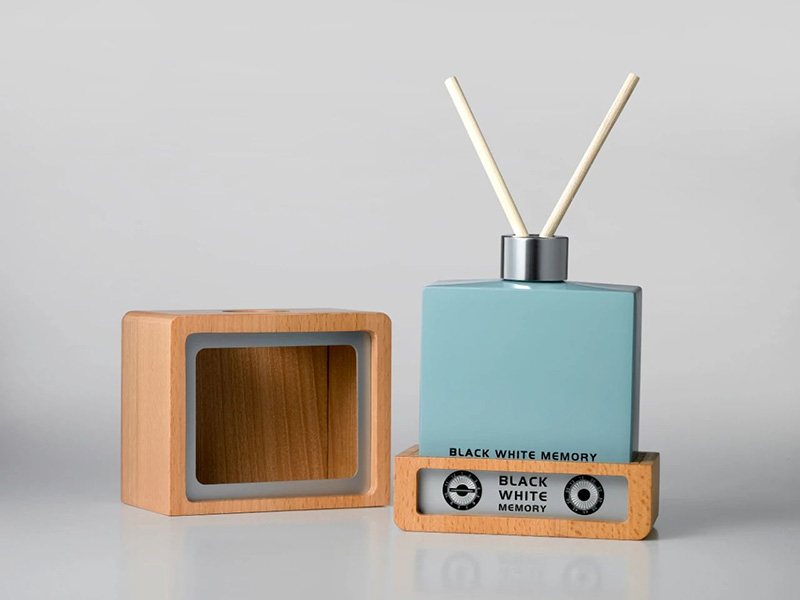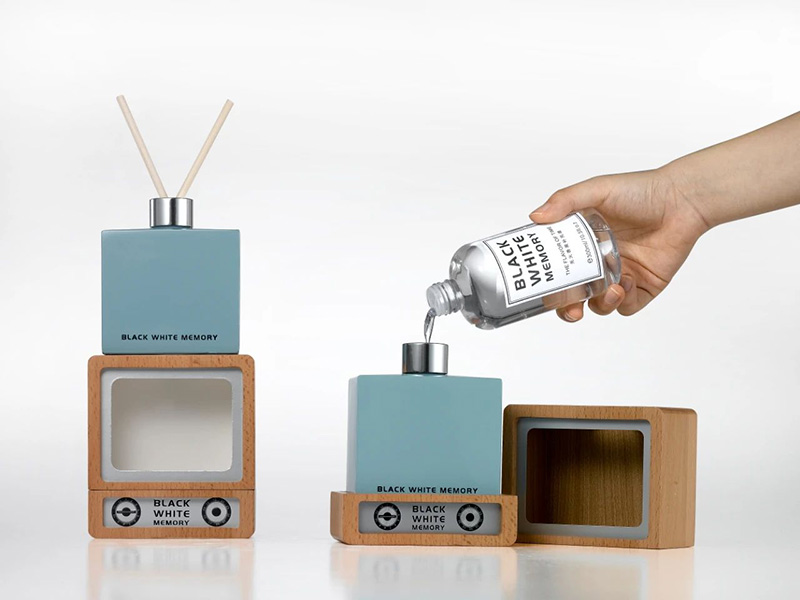 Born in China's "design capital"-Shenzhen, BXL Creative always adheres to the principle that Creativity and Innovation is the source of a company's development.
---
Post time: Oct-28-2020