BXL Creative won a "Best Works Award" and three "Gold" for packaging design at 2018 Mobius Advertising Awards competition, setting the best record in 20 years in China. It is also the only award-winning enterprise in Asia.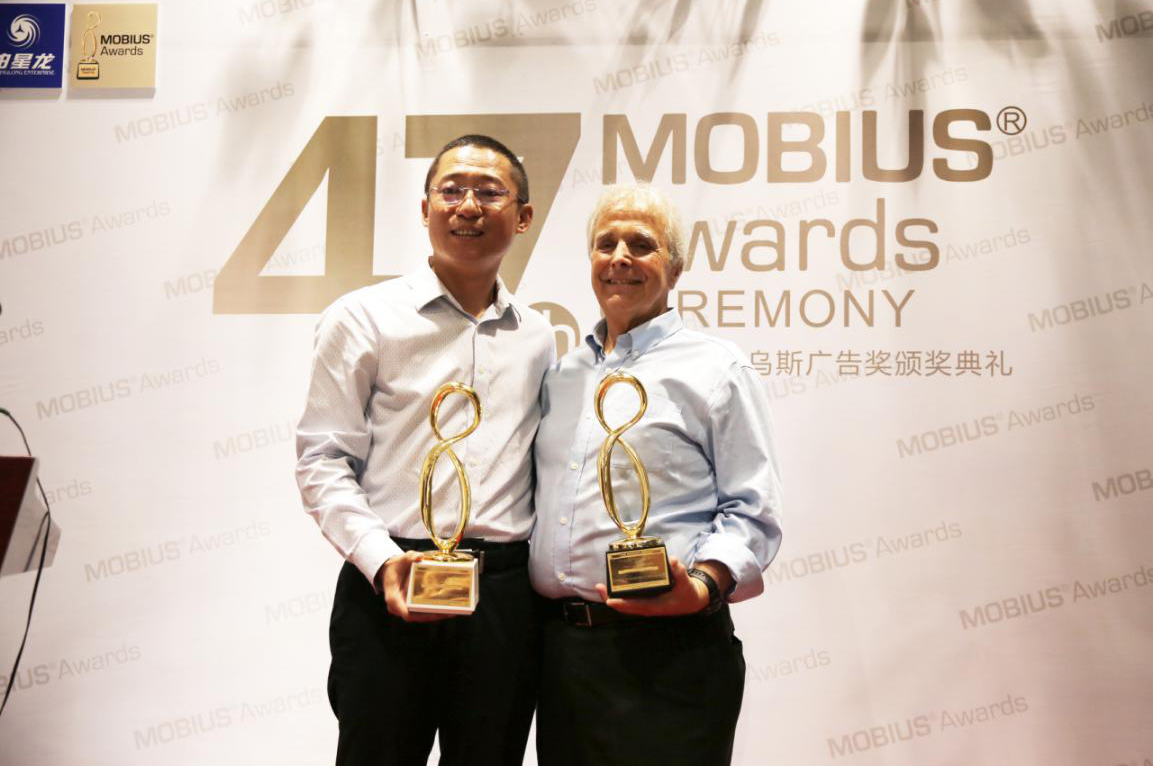 The idea of this design is from buildings related with life. Outside packaging presented the structure of building with two points. Firstly, Huanghe Lou has its unique feature. Secondly, there is a Chinese saying "Life is like climbing stairs of a building". Different floor has different view. Designers break the convention and create super visual symbol instead of indulging in details. This design is simple but not simplistic and is elegant and mysterious with ancient elements. Its brand name also gives customers beautiful imagination.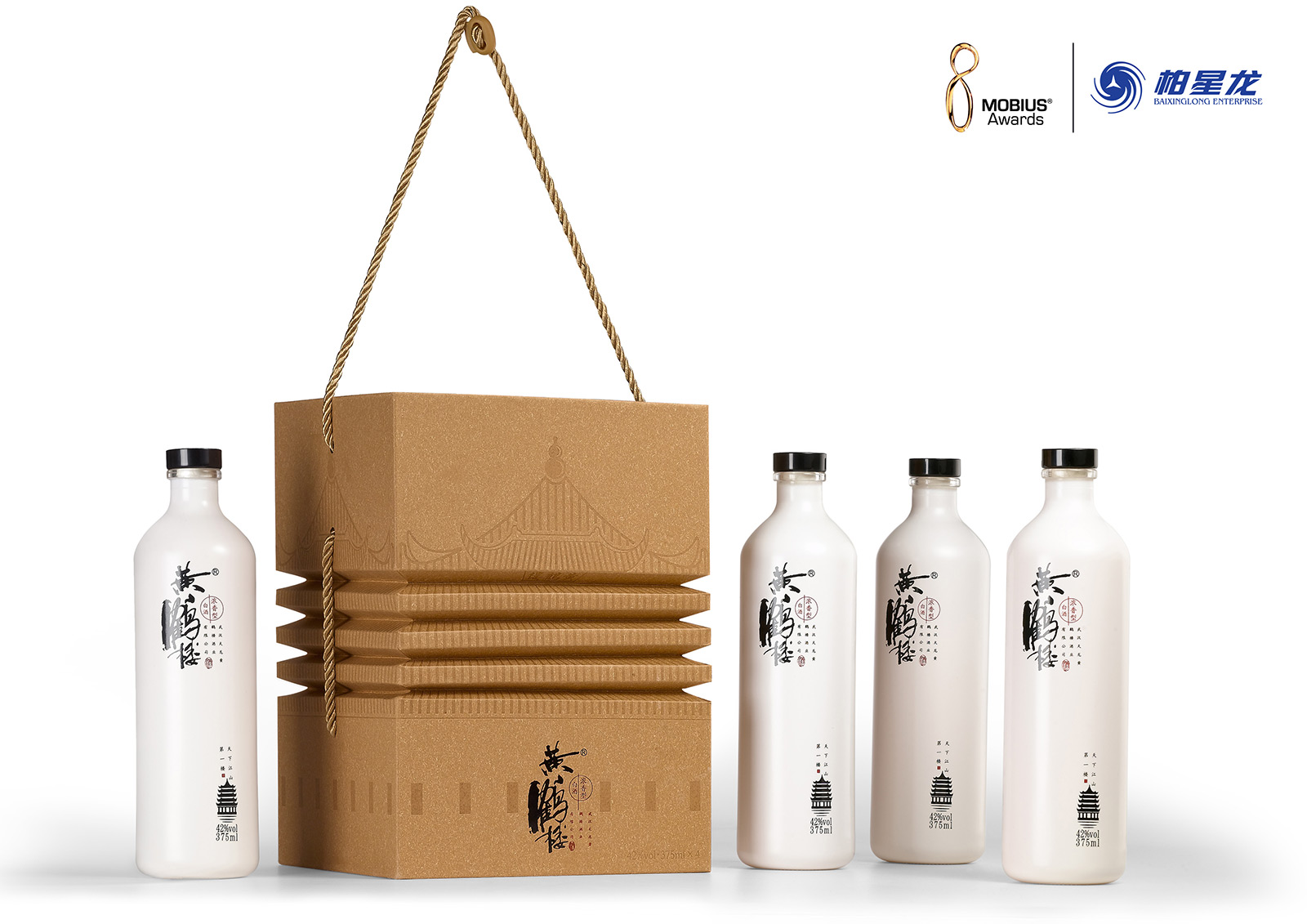 Till today, we have won a total of 73 international design awards. It took us a long time  to stand on the international stage . As China is becoming more and more stronger, Chinese market is becoming more and more important for more brands overseas , Chinese culture elements are accepted and admired by more people in the world . With aim to bring Chinese culture elements to the world's design stage , BXL Creative is and will always be on the way . 
---
Post time: Aug-20-2020