Challenge:
The goal of creating this gift package: L'Oreal hopes that this PR kit will surprise KOLs, trigger their interest to share with followers and contribute to the promotion of the brand. Therefore, the first consideration in packaging research and development: how to attract and impress users both visually and tactilely, and highlight the product selling point.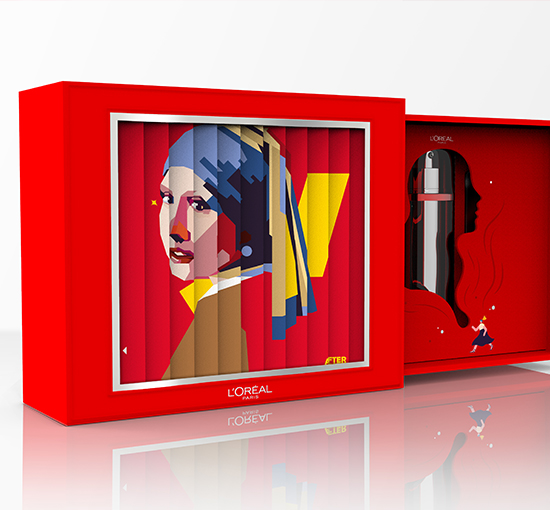 Due to limited timetable of the project, in order to best support L'Oreal team's new project development, BXL Creative set up a special project team focusing on developing L'Oreal projects only.
After several seminars with L'Oreal team and having a deep understanding of both the product and its brand value: This REVITALIFT set focuses on multi-dimensional anti-wrinkle and allowed consumers to witness the miracle of anti-ageing. In order to keep the product highlights, its femininity and show its primary function of "visible anti-wrinkle", we came to an idea of utilizing "the process of female transformation" as the theme to design this PR gift package creatively.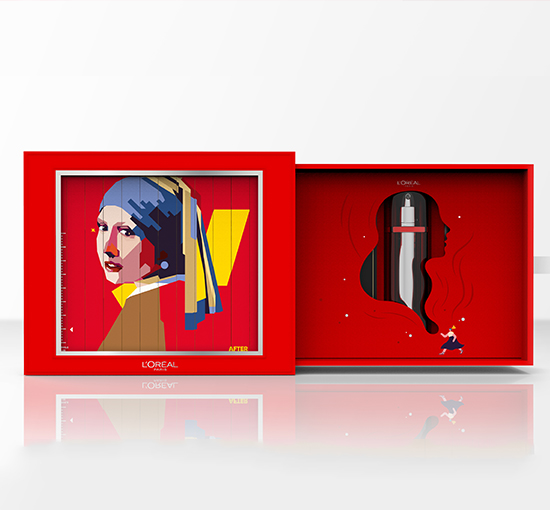 1. Unlock design keywords
Intuitive anti-wrinkle effect
Fashionable illustrations for comparison
Direct comparison BEFORE and AFTER using the product
BEFORE: obvious wrinkles
AFTER: Rejuvenated
Decreased wrinkle level, visible anti-wrinkle. In the end, the product packaging gave people an intuitive impression of technology, fashion, and full-dimensional anti-wrinkle
2. Visible full-dimensional anti-wrinkle effect
In order to achieve this expression, BXL designer used flowers to represent women, and folds to refer to wrinkle levels to deliver the concept of dimensionality. With the linked interactive mechanical structure, consumers were able to experience a new multi-dimensional anti-wrinkle experience visually.
Layers of transformation: the cover screen would simultaneously flip over while pulling open the inner box, creating a sense of interaction between the product packaging and the consumers. Pulling the first layer out, wrinkles on the side face of the woman started to disappear layer by layer.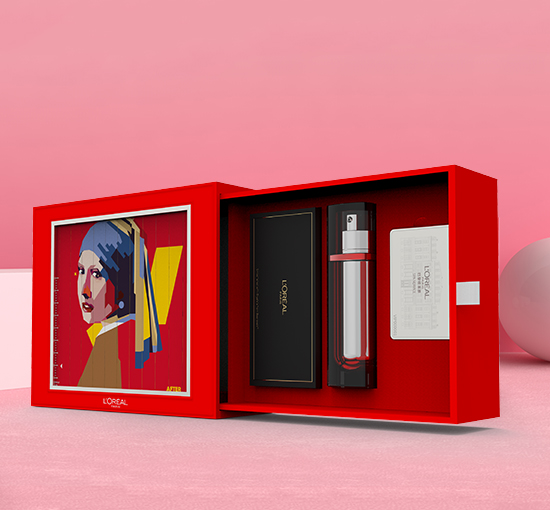 The final design effect was presented: an interactive way to visualize the full-dimensional anti-wrinkle effect.
We used a photo frame structure on the outer package to frame a woman face troubled by wrinkles. While pulling off the inner box, the flip-over screen would change into a girl's beautiful young face
where wrinkles disappear instantly after pulling out the products, indicating an intuitive comparison before and after using it.
This package design perfectly conveyed the product characteristics of "visible anti-wrinkle" and "multi-dimensional anti-wrinkle." It was hoped that this interactive device would directly demonstrate the miraculous effect of wrinkle-reducing and anti-ageing before and after the use of the product and bring consumers the most direct and exciting anti-wrinkle experience.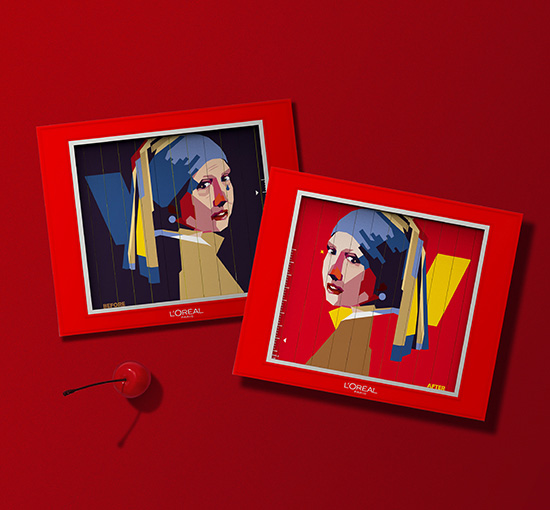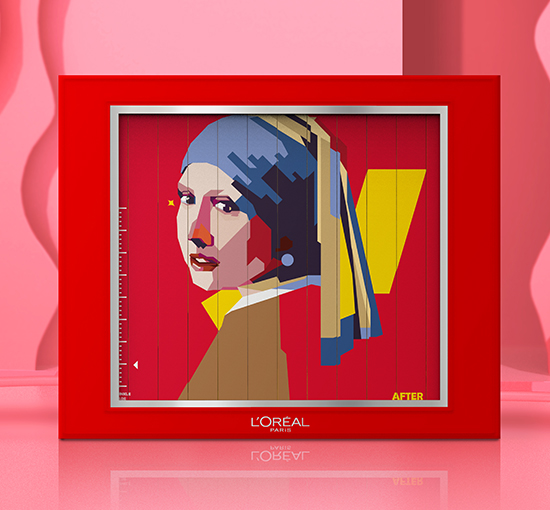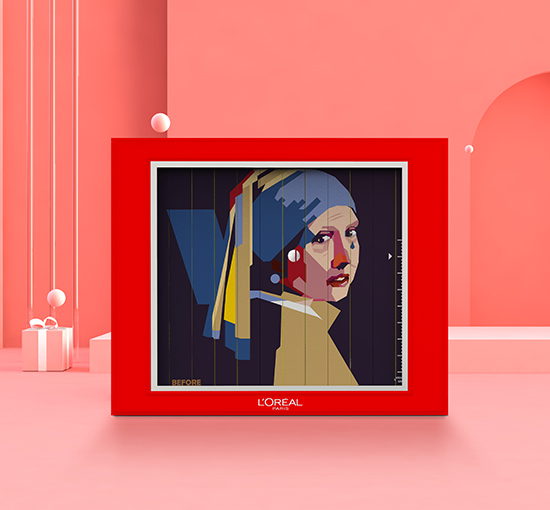 ---
Post time: Mar-10-2022